Soap2o Named Supplier for LA County Museum of Art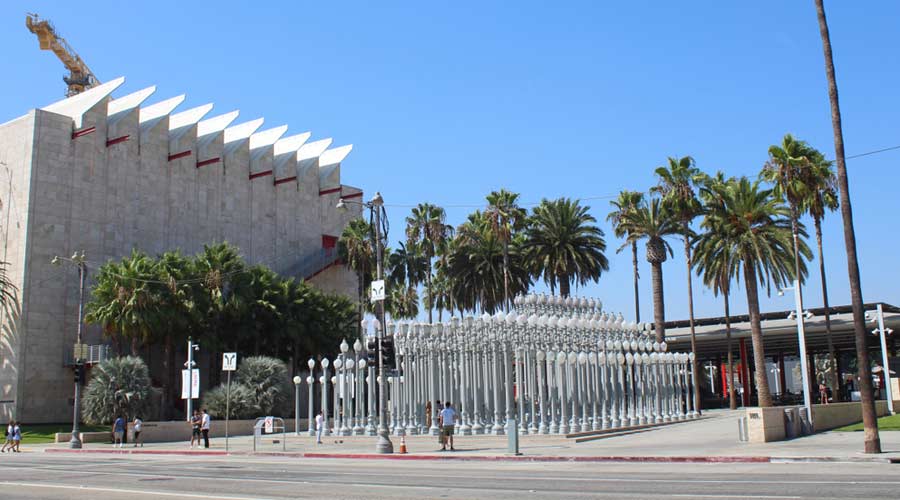 Soap2o is the new hand soap supplier for the Los Angeles County Museum of Art (LACMA). Beginning July 1, LACMA has begun using this eco-friendly soap across the entire museum campus.
"We are extremely excited to implement this new soap at LACMA, which will reduce the amount of single-use plastic within our daily operations, and minimize our carbon footprint. This is another step for the Museum towards a more sustainable operation," says Jean-Pascal Coutelen, associate vice president of facilities for LACMA.
Museums and other high traffic facilities are very much in the public eye, and because of that, are expected to lead the way in sustainability. Los Angeles County has positioned itself as one of the leaders in the USA in its efforts to eliminate single-use plastic.
"The impact that LACMA has on its millions of visitors year after year is significant from a history and culture standpoint. They take it steps further by practicing what they preach about sustainability and the future of our planet. Because of that, we are very proud to have them as a customer," says Jeffrey Lerma, president & CEO of Soap2o USA.