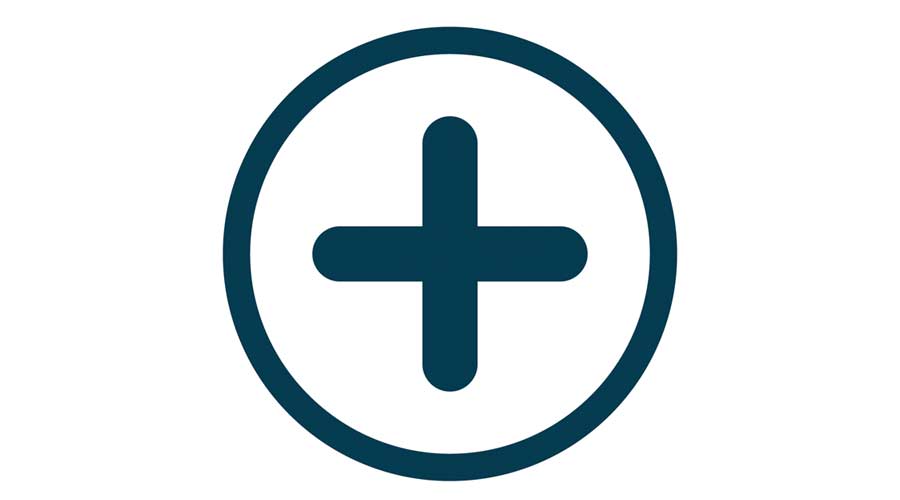 Site Crew, a janitorial services provider headquartered in Costa Mesa, California, has joined the National Service Alliance (NSA). Focused on controlled growth within selected markets, Site Crew services a range of high-visibility retail brands and works to create customized plans and solutions for each client.
To ensure quality work , Site Crew utilizes an 'Installed Monitoring Process,' whose specific benchmarks help them to constantly improve efficiency during cleaning tasks.
"They partner with their clients and vendors to incorporate green options and initiatives wherever possible," says Debbie Wakefield, director of Member Services at the NSA.