Simon Institute Symposium Returning for First Time Since Pandemic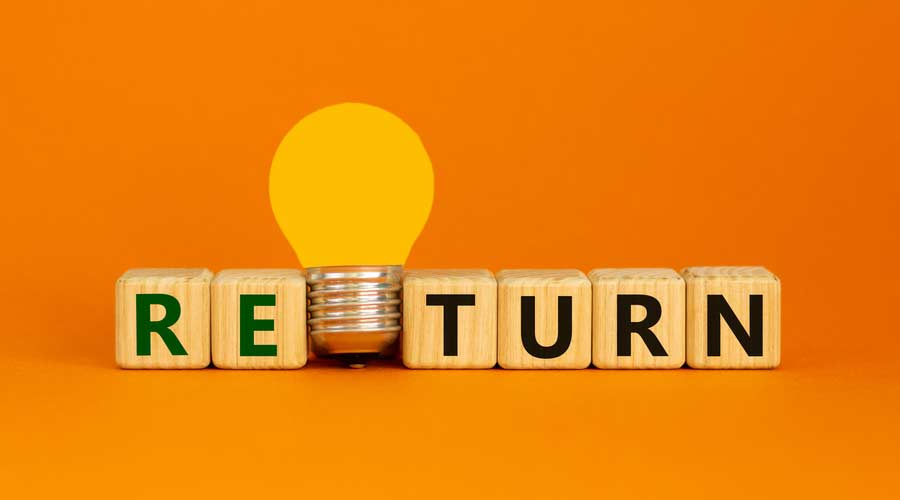 For the first time since the pandemic, the Simon Institute, a non-profit organization dedicated to improving best practices in cleaning through evidence-based research, will hold its annual Symposium in person. Scheduled to take place on Aug. 1-3, 2022, at the Hilton Garden Inn in downtown Milwaukee, the three-day event will feature a wide variety of speakers, facility managers and custodial professionals looking to establish better processes and metrics around their cleaning operations.
"Throughout the pandemic, Simon Institute members regularly communicated with one another to learn what was working and how each handled the different issues and demands that arose," says Brandon Baswell, president, Simon Institute, and Campus Services Manager at Michigan State University. "The pandemic reinforced the need for this type of end-user driven community, and after a long wait, we are excited to gather once again for this incredible event."
The event will feature a keynote presentation from Corinne Zudonyi, Editor-in-Chief at Trade Press Media Group, who will present the findings of the Facility Cleaning Decisions Management Study and how to use the data as a benchmark.
With speakers scheduled from Michigan State University, Mt. San Antonio College, Texas Tech University and Sandia National Labs, key areas of focus for the 20th Annual Symposium include:

• Technology & Data: Tools for Better Cleaning Data Collection and Analyzation; Data to Gain Approval for Increasing Employee Pay
• Safety and Ergonomics: University of Washington Ergonomics study; Improving Custodial Safety at Sandia National Labs.
• Innovation: Panel discussion on how custodial operations were forced to innovate during the pandemic and next steps for improvement.
As part of the event, the Simon Institute will recognize 2022 Outstanding Cleaning Worker (OCW) Award recipients. This award recognizes individual frontline cleaning workers who display a commitment to their work and demonstrate care for their responsibilities. Click here to learn more about the OCW Award and to nominate someone on your team. Nominations are due by July 15, 2022.

"Symposium offers a great opportunity to meet and network with professionals throughout the cleaning industry," says Ken McCalpin, assistant director, Maintenance and Operations, Mt. San Antonio College. "Lifelong friendships are made within this community; we welcome others to join us and see what it's all about!"
Registration is available here.