Simon Institute Hosting Annual Symposium in July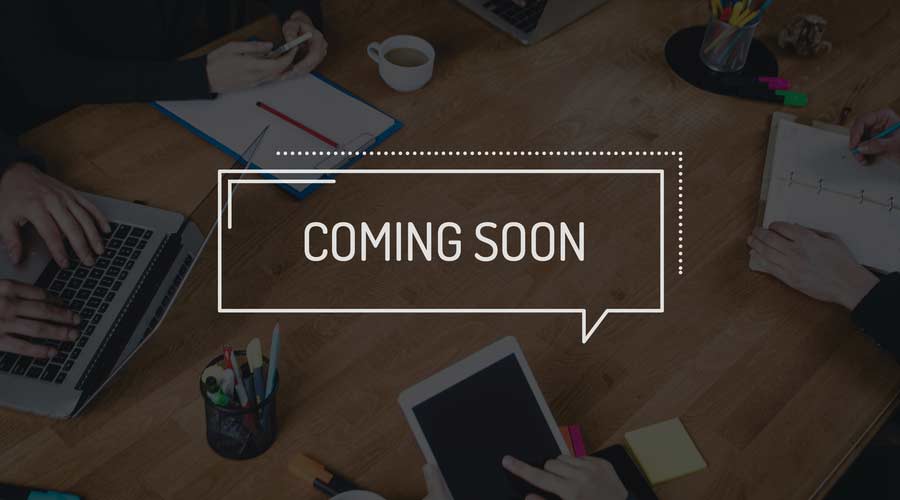 The Simon Institute, a non-profit organization dedicated to improving best practices in cleaning through evidence-based research, will hold its annual Symposium on July 24-26, 2023, at the Town & Country Resort in San Diego. The three-day event will feature a wide variety of speakers, facility managers and custodial professionals looking to establish better processes and metrics around their cleaning operations.
The event will kick-off with the official dedication and official ribbon cutting for the newly constructed John P. Walker Professional Development Center for Cleaning Operations. The new 5,000 square foot facility and media center is named after ManageMen's late founder and developer of the Operating One Cleaning System (OS1), the cleaning system used by Simon Institute members. Renae Walker, former president of ManageMen, will be present to cut the ribbon.
"The Simon Institute wouldn't exist without the tireless work of the late John Walker, so we're excited to pay homage to his legacy while charting the course for the future growth of our organization," says Brandon Baswell, Simon Institute president, and campus services manager at Michigan State University. "As always, attendees to this event can expect to learn valuable insights related to cleaning, an open forum for meaningful exchange of ideas and opportunities to network with other professionals."
This year's Symposium will include feature presentations from Corinne Zudonyi, editor-in-chief at Trade Press Media Group; Steve Ashkin, president of The Ashkin Group; and John Goya, senior vice president of Environmental Health and Safety of Pegasus Building Services. Jeff Becker, president and CEO of Pegasus Building Services will also present
Key topics of focus for the 21st Annual Symposium include:
• Microbiology
• Safety
• Sustainability and cleaning
• Pathways to high performance operations
As part of the event, the Simon Institute will recognize 2023 Outstanding Cleaning Worker (OCW) Award recipients. This award recognizes individual frontline cleaning workers who display a commitment to their work and demonstrate care for their responsibilities. Click here to learn more about the OCW Award and to nominate someone on your team. Nominations are due by June 30, 2023.
"Symposium offers a great opportunity to meet and network with professionals throughout the cleaning industry," adds James Peel, associate managing director, Texas Tech University — Operations Division Services. "Lifelong friendships are made within this community; we welcome others to join us and see what it's all about!"