Servicon, LA County Team Up for Clean Water Initiative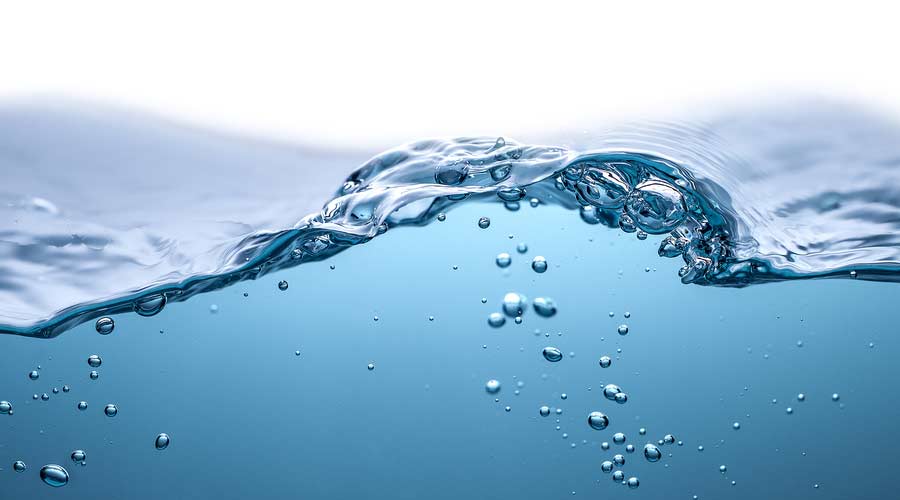 Servicon has partnered with LA County to install The Water Box at Los Angeles (LA) Mission. The installation provides clean water for those living in Los Angeles' Skid Row. The partnership includes County Supervisor Hilda Solis and her staff, SoCalGas, LA Mission, and Servicon. It is designed to help address the drastic impact climate change and resource scarcity — such as water — have on poorer communities, especially those of color.
The Water Box installation and the project's partners were recognized at a ribbon-cutting ceremony held Wednesday, Jan. 11, in the downtown Skid Row area, also known as Central City East.
An Innovative Solution
The Water Box is an innovative solution that provides clean water to communities in need without the cost and environmental, disposal, and logistical problems associated with individual plastic bottles. The Water Box produces up to 10 gallons of clean drinking water per minute, and residents are provided with refillable jugs or can use any container of their choice. The water is tested daily through usage and every few weeks by an independent and certified laboratory.
Cool, clean water is necessary for residents in Skid Row year-round, especially in summer when temperatures reach 100 degrees or more.
The LA Chamber of Commerce estimates Skid Row's population to be between 8,000 and 11,000. Once predominantly black men, the number of women and children has also increased in recent years. Approximately 20 percent of the population is veterans, while many inhabitants suffer from substance abuse and/or mental illnesses. Resources, such as clean water, have long been a concern in the area, one Servicon and its partners believe Water Box can help alleviate.
Making a Difference
"Everyone is entitled to clean water," says Servicon president and CEO Laurie Sewell. "The Water Box provides this for people who might not have it otherwise. It is a prime example of a real-world solution that helps build a cleaner, more sustainable, and more hopeful future for the downtown LA community. We are excited to be part of the project. It fits perfectly with Servicon's purpose to create healthy environments for people to thrive, our vision to create healthy environments for a better working future for all, and our drive to invest in our people and the communities in which we work and live. It also complements our focus as a company on ESG and 'doing the right thing.'"
Drew FitzGerald, WaterBox.org co-founder and executive director, is equally enthusiastic. "To meet the water crisis on Skid Row, a WaterBox was installed at the LA Mission to provide the community's residents with safe, clean water," he says. "This was done thanks to the leadership of LA County Supervisor Solis, SoCalGas, and the LA Mission, along with critical support from Servicon—a successful and growing building services provider that is giving back to those in need through its donor-advised philanthropic fund ServiconCares. ServiconCares has given to other groups working on transition programs for the unhoused on Skid Row, and this Water Box will make life healthier for many of those people."