Servicon Executive Named to ISPE Board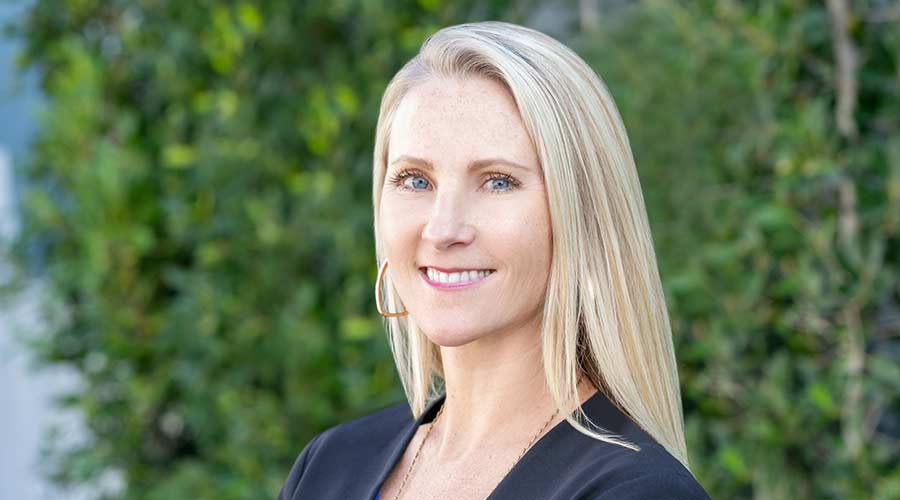 Servicon Strategic Partnerships Vice President Stacey Wong has been named to the International Society for Pharmaceutical Engineering (ISPE) board of directors as Vendor Night chair. Servicon is a leading national life sciences, healthcare, and aerospace commercial cleaning services provider. ISPE is a nonprofit association that leads scientific, technical, and regulatory advancement throughout the pharmaceutical lifecycle.
Wong's focus at Servicon is developing new business partnerships in the life sciences industry. In her board of director role, Wong will spearhead the ISPE 2024 Vendor Night, an annual event for members to gather, learn, and network. The 2024 event will be held on May 23 at the Queen Mary in Long Beach, California, and include an industry update on the bio pharmaceutical industry.
"I am excited to lead the team responsible for planning and executing Vendor Night and the technical session for ISPE," says Wong. "These events are key to ISPE's mission to bring the industry's talent together to provide opportunities for more collaboration, innovation, and, ultimately, improving patient outcomes through medicine. This begins by staying abreast of the industry trends and building new relationships."
Wong's appointment to the ISPE board of directors is a strong reminder of Servicon's expertise, not only in life sciences but also in healthcare, aerospace, and other sectors with high-level cleaning and compliance requirements.
"We were thrilled about Stacey's appointment to the ISPE board," says Servicon CEO and President Laurie Sewell. "We believe it exemplifies the knowledge and expertise Servicon leaders have in the sectors we serve. How many commercial cleaning companies have members of their management team appointed to the board of a major biotech/pharmaceutical organization? This highlights our leadership capabilities and deep understanding of the industries we service."