Servicon Communications Manager Added to Climate Resolve Advisory Board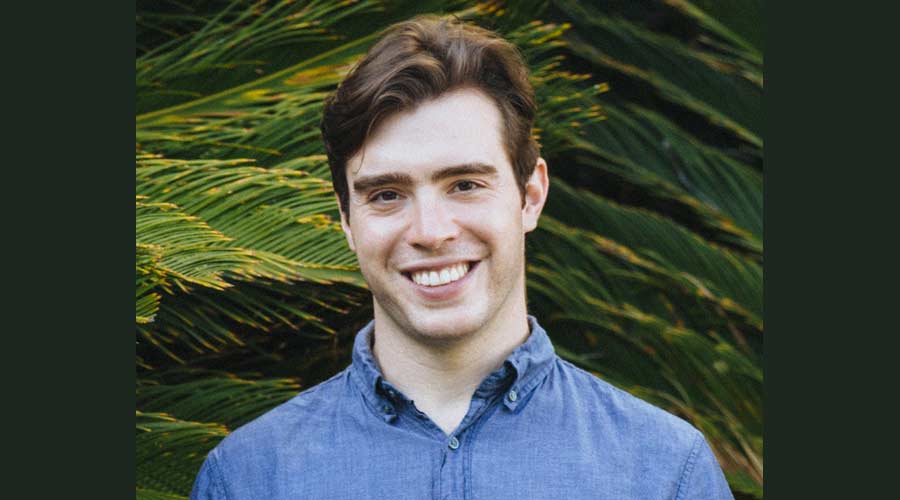 Gregory Mahdesian, communications manager for Servicon, Southern California's leading hospital environmental services (EVS) provider and commercial cleaning services company, has been named to the advisory board of Climate Resolve.
Climate Resolve champions equitable climate solutions by connecting communities, organizations, and policymakers to address the global problem of climate change with local action. Focusing primarily on underserved communities, the organization inclusively develops practical initiatives that reduce climate pollution and helps communities prepare for climate impacts. The Climate Resolve Advisory Board supports the mission and work of Climate Resolve, helping cultivate relationships in support of the organization.
Mahdesian is eager to share his communications expertise and political background with Climate Resolve. Specifically, he looks forward to helping the organization develop communications and advocacy strategies and expand its network to reach younger decision-makers within Los Angeles and the surrounding areas.
"I am deeply honored to join the Climate Resolve advisory board and for the opportunity to lend my services to help its efforts to create a more sustainable and equitable future," says Mahdesian. "Servicon has always been an industry leader in sustainable practices, including pioneering green cleaning. Also, [as is true for] many younger leaders, the climate crisis is top of mind for me. Climate Resolve is the most impactful organization in Los Angeles directly addressing the climate crisis and helping to provide solutions for what can appear to be intractable problems. I'm thrilled to expand Servicon's reach beyond our own organization and our clients' sites, lend my expertise in communications to help advance Climate Resolve's goals, and bring even more stakeholders to the table to transform Los Angeles into the most vibrant and sustainable city in the nation."
About Climate Resolve
Since its launch as a nonprofit in 2010, Climate Resolve has prioritized working with communities most impacted by various forms of climate change. Climate Resolve works to create a thriving California and inspire others to act. Its work includes advocating in partnership with grassroots groups, assisting communities in obtaining funding for climate solutions, and ensuring equitable implementation of climate legislation. Through all its work, the organization remains committed to elevating racial, social, and environmental equity and to building a just and resilient future.