Servicon Appoints New Head of ESG Initiative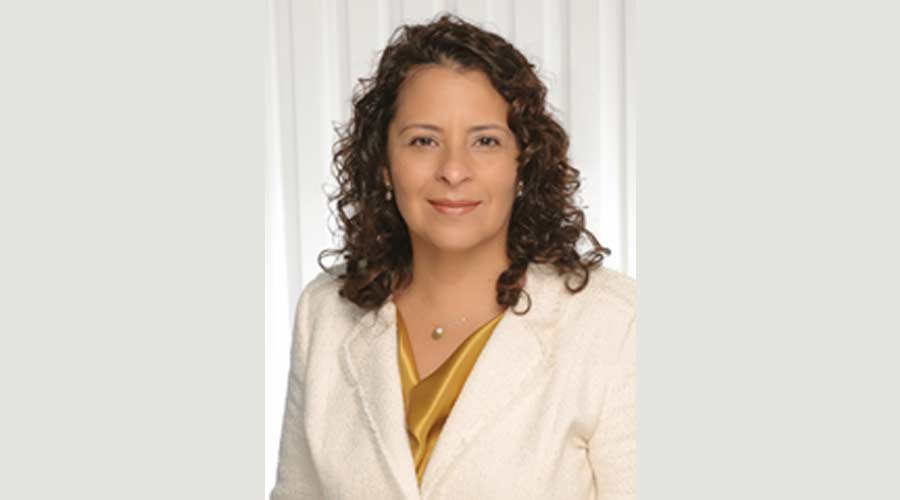 Servicon named former Servicon chief financial officer (CFO) Maritza Aguilar to spearhead the company's Environmental, Social, and Governance (ESG) initiative. The announcement comes as Servicon celebrates Black History Month and reaffirms its ongoing commitment to diversity, a crucial component of Servicon's ESG initiatives. Aguilar's appointment comes on the heels of the promotion of Eugene Moorcroft as Servicon's CFO announced last month.
The Right Person for the Job

"This year, we are excited to be celebrating our 50th successful year in business but are also looking ahead to our next 50," says Servicon President and CEO Laurie Sewell. "We are expanding our leadership to ensure we stay true to our purpose of elevating the industry and creating healthy spaces for people to thrive. Maritza will lead us in creating a strong, diverse ESG program while strengthening Servicon's commitment to always do the right thing by our employees, clients, and communities. Her appointment is a great way to kick off our 50th-anniversary celebration."
Prior to her ESG appointment, Aguilar served as Servicon CFO for 18 Years.
"I am honored and excited to lead Servicon's ESG efforts to broaden and formalize our commitments to continue positively impacting our environment, our communities, our employees, and the people we serve," says Aguilar. "I am eager to find new ways to elevate the industry and deliver on our vision to create healthy environments for a better working future in a responsible and ethical manner. When I joined Servicon 18 years ago, what resonated with me was the team's sense of respect, kindness, and fun. Servicon is a culture of caring. It's in our DNA. I think of Servicon as the people company that cares and cleans. And I'm so grateful to be part of it."