ServiceMaster Clean, Aspire Software Announce Partnership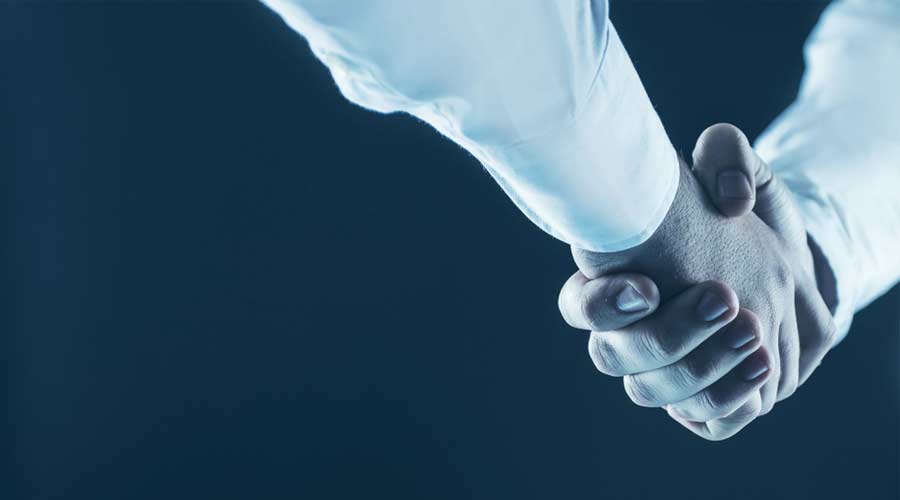 Aspire Software, a ServiceTitan company and leading software provider for field service businesses, announced that ServiceMaster Clean recently selected Aspire to provide the commercial cleaning business management system with the technology it needs to help the organization achieve its continued growth. ServiceMaster Clean, a part of the ServiceMaster family of brands, is a provider of commercial cleaning services to over 225,000 businesses each year through a franchise network of more than 350 locations.
Dedicated to unlocking the growth potential of each franchise by improving their operations and business intelligence, ServiceMaster Clean's leadership are excited to utilize Aspire's proven ability to provide long-term consistency across franchises in a comprehensive, user-friendly operating platform.
According to ServiceMaster Clean's Chief Transformation Officer Jill Niland, Aspire's end-to-end functionality will directly impact franchise operations and owners. "What makes us most happy is when our franchisees are happy. If we could meaningfully simplify their lives every day and help them run their business more efficiently with Aspire, that would be a win for us. That's what I hope to get out of this partnership," says Niland.
Joshua Ussiri, interim president of ServiceMaster Clean, agreed that Aspire provides visibility into every aspect of operations. "Our model is we serve, we care, we deliver, and we do. We want to improve the operations on every level, and Aspire gives us the ability to outline clear business drivers that will help us optimize efficiency and drive franchisee profitability."
Aspire Chief Executive Officer Mark Tipton says, "Like ServiceMaster Clean, we share a common goal of extraordinary service. We are committed to building a genuine and long-lasting partnership with ServiceMaster Clean that prioritizes delivering exceptional experiences for our customers. Our dedication to client partnerships doesn't end when the contract is signed; rather, that's just the beginning."
Ussiri expanded on the importance of finding a technology platform that not only could provide the most growth but could also provide a substantial partnership, "Aspire's capacity to drive, innovate and push a partnership forward was paramount in ServiceMaster Clean's decision making." Tipton added, "We are thrilled to partner with ServiceMaster Clean, a company that wholeheartedly embraces innovation. We are thankful for the chance to aid and contribute to the organization's ongoing growth and success."
In addition to ServiceMaster Clean, Aspire Software currently serves over 800 businesses in more than 2,200 locations in the landscape, janitorial, and paving industries including many of the industry's fastest-growing and leading organizations.