Selling Cleaning Services To Building Managers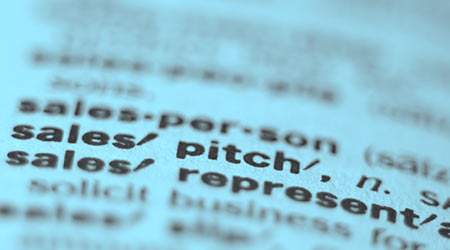 Cleaning contractors must always keep marketing their services to building managers, in good times as well as the not-so-good times. Unfortunately, some get off on the wrong foot right off the bat.

Here are a few tips and tricks from Ron Segura, president of Segura & Associates, a consulting firm that works with both cleaning contractors and building managers, so both parties can get off to a better start:

Do Not Show Up Unannounced
Rarely will a building manager stop everything she is doing to meet with an unexpected salesperson, no matter what services or products they are marketing. Always try to schedule an appointment.

Know Something About the Facility
Many times, a multi-tenant office building, for instance, attracts similar tenants. Some buildings attract attorneys; others architects and designers; and still others, volunteer organizations, etc. The cleaning needs for a facility filled with attorneys will likely not be the same for one occupied with non-profit volunteer groups - nor will they likely pay the same.

Free Service at Start of Service
Everyone likes something for free. It's always good to offer a free service at the onset of service. Look for something that needs attention. Offering a free service at the start of service often swings the deal.

Provide Service Options
Some prospects like options. For instance, they may want to know the charges for five nights per week service vs. three nights per week. Or how much it would cost for full service three nights per week and light service the other two. Providing options can help make your proposal stand out from the others.

"As to getting that initial appointment with a building manager, it can be tough," adds Segura. "Try sending the manager a hand written note asking for a few minutes to introduce yourself. While you may not get a response right away, don't be surprised if the manager holds on to that note and gives you a call down the road."
Disclaimer: Please note that Facebook comments are posted through Facebook and cannot be approved, edited or declined by CleanLink.com. The opinions expressed in Facebook comments do not necessarily reflect those of CleanLink.com or its staff. To find out more about Facebook commenting please read the Conversation Guidelines.