Sellars Adds Vice President of Marketing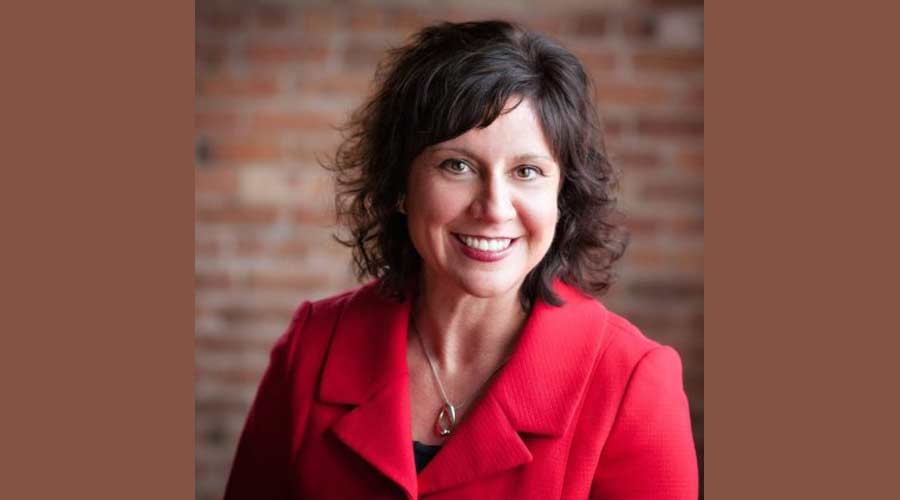 Sellars Absorbent Materials hired Michelle Gross as vice president of Marketing. Gross, who has more than 25 years of experience with national brands in both the B2B and B2C categories, will lead Sellars' marketing team as it enters new markets and introduces new products.
"Michelle is known for her high energy, strong team leadership and innovative thinking that produces increased sales and bottom-line growth," says Tom Sellars, CEO of Sellars. "She has led product introductions and developed and executed strategic marketing plans with several top-tier brands, which will benefit us greatly in the coming years as we continue to grow our business.
Later this year, Sellars will launch Bravo kitchen towels into the grocery channel. Bravo towels, made mostly from recycled boxes, offer the best overall performance compared to the leading brands.
Prior to joining Sellars, Gross spent the last 20 years in marketing and product leadership roles, most recently leading North America marketing for the Briggs & Stratton Energy Solutions and Engines & Power divisions. Prior to Briggs & Stratton, she worked for industry-leading companies, Broan-Nutone and InSinkErator. She has launched products, crafted brand and digital strategy and built channel marketing organizations that have led to significant top- and bottom- line growth for those respective companies.