Second-Place Finalists Announced in National Custodian of the Year Contest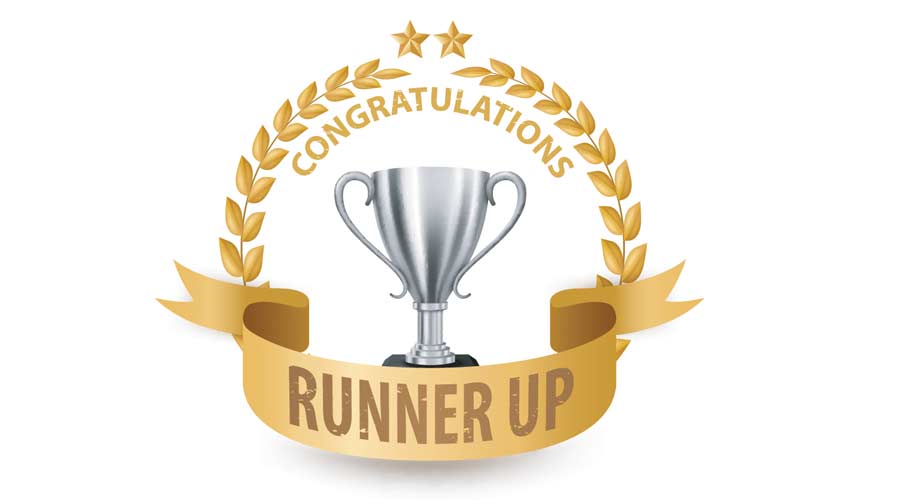 Last week, Cintas Corporation announced this year's two runners-up in the Custodian of the Year Contest. They are David "Mr. Dave" Jeffers from Brokaw Early Learning Center in Owego, Illinois, and Rodney "Mr. Peanuts" Esser from Park Elementary School in Cross Plains, Wisconsin. The two custodians were each surprised with a ceremony at their respective schools by teachers, their families and Cintas representatives. Each was awarded a $1,000 cash prize and won a trip for two to Las Vegas where they'll be celebrated during ISSA Show North America.
"Mr. Dave and Mr. Peanuts are two well-deserving finalists," says Christiny Betsch, marketing manager, Cintas. "It was amazing to see how much support they received from their schools and communities throughout the contest. We look forward to further celebrating them at ISSA Show later this year."
Mr. Peanuts is 83 years young and completing his 58th year working as a custodian at Park Elementary School. His story is truly one-of-a-kind, especially considering he sold his family's farm as a place for the school to be built. This is one of the many examples of how deeply he cares for the students.
"It's so special to see the bond these custodians share with their schools and the involvement they have in their respective communities," says John Barrett, executive director, ISSA. "Custodial work is physically demanding. This is why it's so important to recognize people like Mr. Peanuts and Mr. Dave who give unconditionally and expect nothing in return."
Mr. Dave has a special story of his own. In October of 2022, Brokaw Early Learning Center endured a significant amount of damage after a fire broke out. One of the therapy rooms was greatly impacted. Mr. Dave stepped in immediately, putting in long hours of work to mitigate the damage. He is a great advocate for all the students and goes above and beyond to maintain a safe and healthy school.
"Mr. Dave and Mr. Peanuts' positive attitudes and willingness to advocate for others is part of what makes them such special attributes to their schools," says Robert Posthauer, SVP & GM Rubbermaid Commercial Business. "They work hard to make their schools happy and safe places for the children to learn, which makes all the difference."
Mr. Dave and Mr. Peanuts will also receive a cleaning supply package from Rubbermaid and complimentary tuition to one ISSA Cleaning Management Institute (CMI) virtual training event, valued at $1,500.
Read up on last year's contest winner here.