Seattle Public Schools, Custodial Union Reach Deal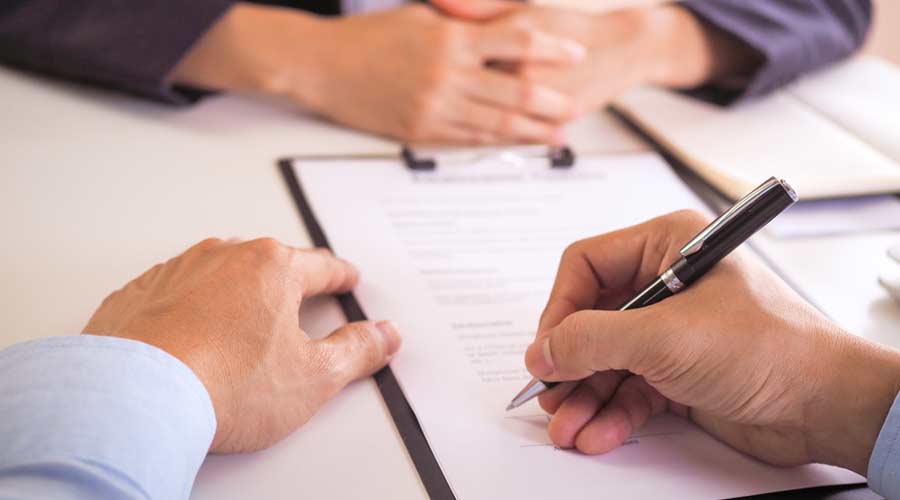 After it looked as if a scenario without contracted custodians loomed for Seattle Public Schools going into the fall semester, a tentative agreement between the district and the Local 302 International Union of Operating Engineers (who represent the custodians) at the eleventh hour. As reported by KING 5 NBC, the two sides reached a deal that will ensure custodians, grounds crew, security, alarm monitor teams and culinary services would be ready for the first day Sept. 6 — much to the relief of faculty, teachers and students alike.
The district, which educates from grades 1-12, noted gratitude for being able to avoid a contract-less situation going into the semester after what was months of negotiations trying to find a suitable solution for all involved. Superintendent Brent Jones noted the importance of those represented by the union as the employees who keep all school-related operations running smoothly.
The previous contract between the union and district expired this August, and initial negotiations failed to agree to the district's terms as they were deemed unjust — particularly as it came to proper pay for the represented employees. While the exact terms weren't disclosed, a new offer was finally accepted before the semester's first day. The district did note, however, that it has a deficit exceeding $131 million in part to low enrollment — which directly impacts funding opportunities. Seattle Public Schools also added that negotiating past initial contract end dates is not an unusual process.
Landing a deal saved the scenario of custodians being left out of working opportunities — a fate that was unfortunately dealt to custodians that were contract with cleaning the Twitter (now known as "X") headquarters in San Francisco last winter. Read more on that here.