School Custodian Living Comedic Dream As Viral Internet Sensation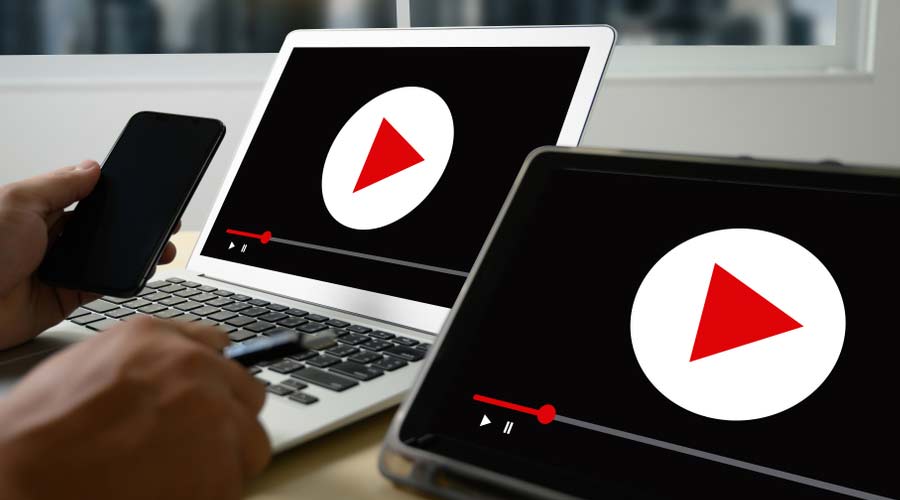 In an era where employee retention is especially difficult front frontline cleaning crews, one custodian has flipped the script entirely. Jimmy Cash is known for his upbeat nature as one of the daytime janitors at Worcester Elementary School in Massachusetts — but a friendly demeanor is not all he brings to the table.
With lifelong dreams of comedy, Cash took the custodial position in-part to have a steady flow of income after the birth of his daughter. It never led to him losing sight of his goals, however. While a beloved member of the community among students and staff alike, Jimmy goes about his businesses diligently when he's on the clock. After hours, however, he makes a series of short comedy videos for a variety of platforms including TikTok, YouTube, Instagram and more as reported by WHDS 7 News.
The shorts are diverse in their creativity, ranging from re-enacting funny scenarios of students apologizing for messes they made to Cash running a cone-drill through an empty hallway while doing tricks with a trash bin. The videos have become a huge hit across several different platforms. On TikTok alone, Cash has amassed over 22 million likes and over 500 thousand followers.
While he's inspired by the success so far, Cash says he has no intentions of leaving his position at the school any time in the near future. He's still grinding away on his dream, though, both through continuation of the accounts and through various stand-up comedy shows in the Massachusetts area. To check out Cash's videos, click here.