San Francisco City Attorney Authorized to Sue Janitorial Companies For Abrupt Termination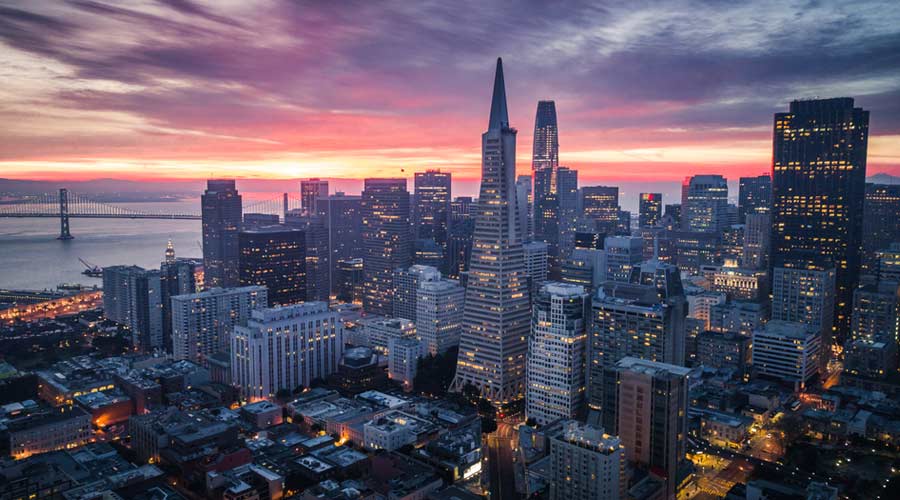 In an effort to protect employee rights in contract service companies, the San Francisco Board of Supervisors unanimously approved an ordinance that allows penalties for abrupt termination of staff. Under the ordinance, as reported by CBS News, the San Francisco City attorney can now sue building service contractors (BSCs) for unjust or immediately layoffs of building maintenance, security, and jantirjal workers.
The momentum behind the ordinance began in December of 2022, when 48 custodians contracted by the company Flagship to service the Twitter headquarters were abruptly terminated without proper notice ahead of the holidays. They were also reportedly denied proper severance in the move. The decision prompted significant protests and a march on City Hall to demand their jobs back.
The ordinance backed by San Francisco's mayor and additional state senators and assembly members, now requires a "transition employment period" — meaning employees who were tasked with servicing the building under a previous contractor must stay for a minimum of 90 days. Failure to do so gives both the City of San Francisco and affected employees to file a lawsuit if the retainment period isn't met.
To read more on the Twitter layoff incident, click here.