San Diego County Custodians Reinstated After Investigation Determines Unjust Firings, Safety Violations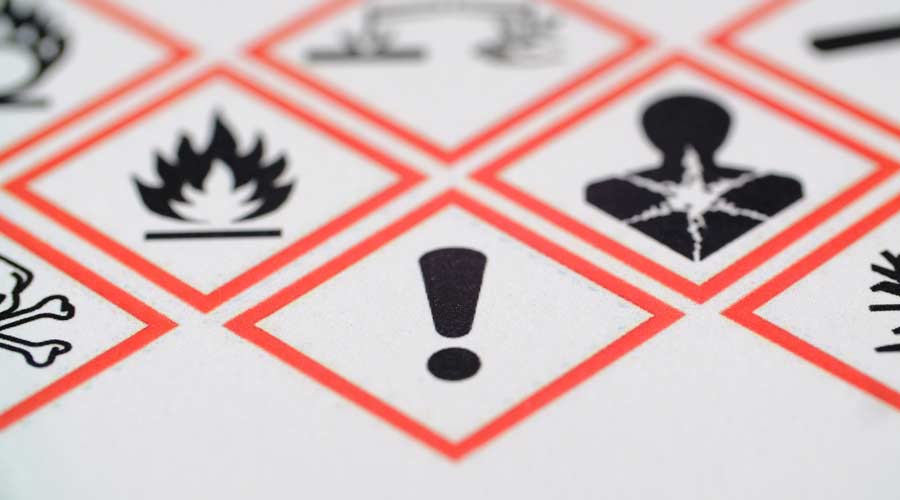 After a labor dispute between San Diego County custodians and their contractor led to the firing of four workers, an investigation resulted in their reinstatement after it was determined that complaints of retaliation and unsafe work conditions for the janitors were legitimate. According to coverage from the San Diego Union Tribune, a complaint from San Diego County custodian Sofia Martinez was filed after she said she was required by Nova, the contractor for San Diego County, to complete an 8-hour floor stripping job with unsafe chemicals and no personal protective equipment (PPE) such as gloves or goggles. In the days that followed, the aftermath of her shift led to eye irritation, nosebleeds and back pain which caused her to miss future shifts. Martinez and three other custodians were fired by Nova as a result.
In response to the firings, the remaining janitors went on strike in late January, only agreeing to return to work when county officials agreed to investigate the incident and subsequent firings of the workers. The custodians received support from SEIU-USWW by helping to form a union fighting for their cause. The investigation concluded that Nova in fact failed to provide the proper training and equipment, and that the custodians should not have been required to work on their hands iand knees. Despite disputing findings, Nova noted that they are working with the county to answer any other related questions — adding that they are an equal opportunity employer that treats its employees with respect.
The four custodians were officially reinstated by Jan. 31 following the investigation, but the county custodians are still using the incident as momentum toward Nova recognizing the custodians right to organize a union. A union has been agreed on by most county custodians, but it is yet to be officially recognized. The next step involved Nova acknowledging the union, or opting for a formal election to determine the outcome. In related news, the San Diego County Board of Supervisors last winter approved a policy that protected over 1,000 security, landscaping and custodial staff from unfair work practices by contractor such as sexual harassment and wage theft. Specifics of the policy included a fund to reimburse any unpaid wages, prevention programs for sexual harassment, and official wage standards for employees.
For related content on ensuring safety for frontline workers, check out this article reinforcing the best PPE practices.