SMS Assist Announces Service Expansion with GP Mobile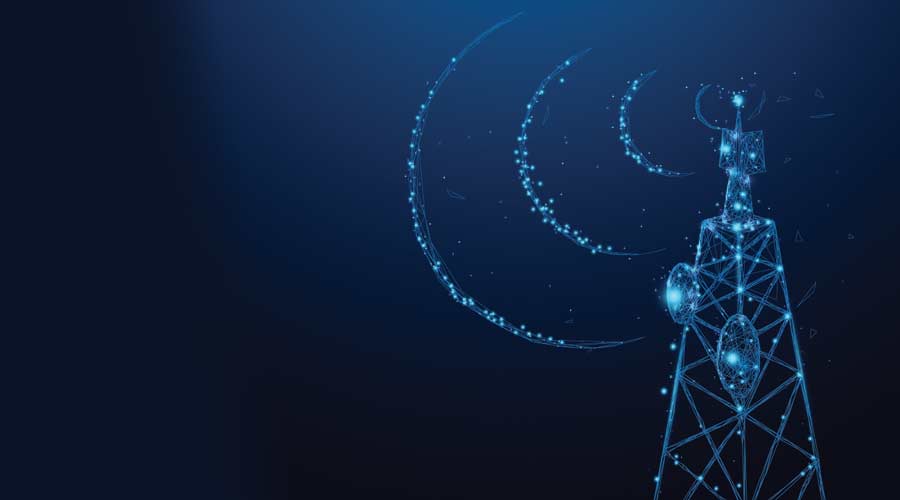 SMS Assist, a Lessen company, is expanding service location coverage to more than 500 GP Mobile cellular stores with a new facilities management program. In addition to increasing the number of locations now handled by SMS Assist, an HVAC preventative maintenance program, along with additional exterior and interior services, is being added to the existing roster of services provided. This proactive program will not only drive cost control, but also support revenue generation by ensuring facilities always remain open and comfortable for customers and associates.
The expansion is a testament to the relationship built between GP Mobile and SMS Assist and their combined commitment to providing exceptional customer experiences.
"We are very proud to partner with SMS Assist. They provide excellent value and work closely with us, as an extension of our team. SMS Assist provides the maintenance and support services we need, allowing GP Mobile to focus on our customers and give them the best possible store experience when they visit our locations," says Fred Koket, sr. manager of facilities and maintenance, GP Mobile.
SMS Assist takes great pride in helping large-scale commercial clients maintain safe and welcoming physical environments, while driving efficiency, insights, and control.
"As CEO, my goal is to create best-in-class customer relationships that deliver predictable and scalable performance results that benefit both companies," said SMS Assist CEO Jay McKee. "I'm proud of the job our teams do because expansions such as this are a direct result of the dedication and care we exhibit in servicing our clients and their portfolios. It directly reflects our commitment to making every property better and exemplifies the trust our clients have in us."