SEIU Local 1 Comments on Michigan House Bill Repealing Right to Work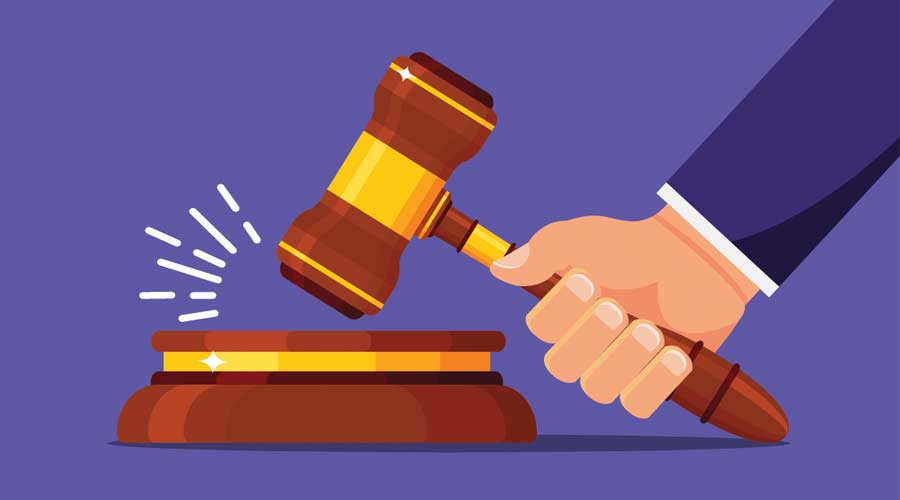 Last week, the Michigan House passed Bill 4004 which would repeal Michigan's "Right to Work" policy, which is formally known as the Freedom to Work law. The current law prohibits unionized workplaces from requiring employees to pay union dues and fees. Michigan is one of 27 states in the U.S. that is a right-to-work state. The bill will now go to the Michigan Senate, and then the Governor's desk.
"I want to commend the Michigan House for listening to working families and moving swiftly on this important bill," says SEIU Local 1 President Genie Kastrup. "Right to Work's real purpose is to tilt the scale towards the boss' benefit — it is a deceiving law that looks like it helps working people when it in fact drives down wages, benefits, and overall living standards for everyone — predominantly Black and Brown folks. SEIU Local 1 Michiganders have fought long and hard to bargain good contracts that can support them and their families — by repealing Right to Work, working people can continue to build a Michigan that works for all of us."
SEIU Local 1 represents over 2,000 janitors in the Detroit area and over 45,000 workers across the Midwest.