SC Johnson Featuring at National Restaurant Association Show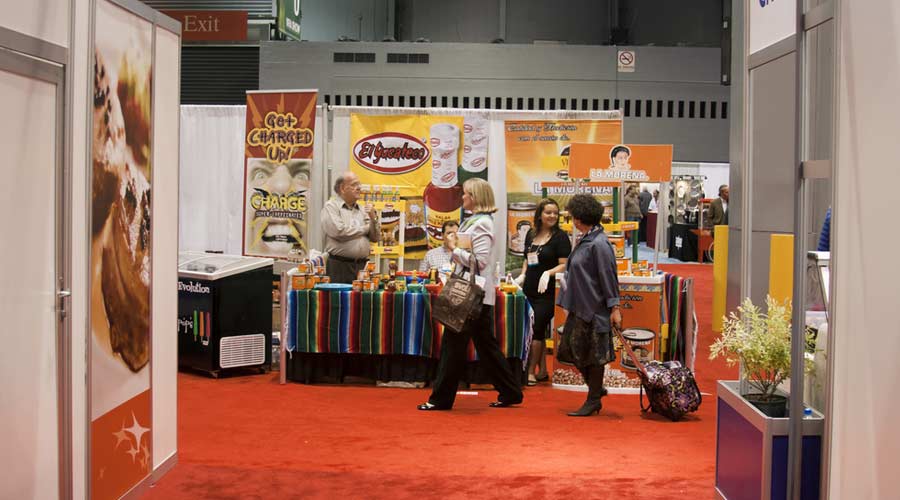 SC Johnson Professional is currently attending the National Restaurant Association Show 2023 from May 20-23 in Chicago. Visitors to booth 9039 can expect to learn more about SC Johnson Professional's surface, floor and skin care products that help elevate customers' experiences from the front entrance to the restrooms, and everywhere in between.
Restaurants can help build trust with patrons by maintaining clean and sanitary facilities and using the right products can make an important difference. SC Johnson Professional representatives are looking forward to showing restaurant operators how their products can help keep restaurants clean and guests returning.
Attendees can learn about the TruShot 2.0 Mobile Dispensing System which is a mobile dilution control system that automatically mixes chemistry concentrates with water to provide properly diluted solution with every trigger pull, helping to keep cleaning teams moving. The system includes chemistries to tackle cleaning tasks throughout restaurants, such as TruShot 2.0 Glass & Multi-Surface Cleaner, TruShot 2.0 Restroom Cleaner, TruShot 2.0 Power Cleaner & Degreaser and TruShot 2.0 Multi-Surface, Restroom Cleaner & Disinfectant. Attendees will also find the Heavy Duty Neutral Floor Cleaner on display — which is a floor and surface cleaner that can be used on a variety of substrates throughout restaurants.
SC Johnson Professional's brands available for commercial use will be featured at the show as well. Some of the brands National Restaurant Association Show attendees can expect to see include the fantastik Max Oven & Grill Cleaner and Windex Multi-Surface Disinfectant Sanitizer Cleaner, in addition to Ziploc brand and Scrubbing Bubbles products.