Rock Stars of Cleaning Virtual Conference Slated For April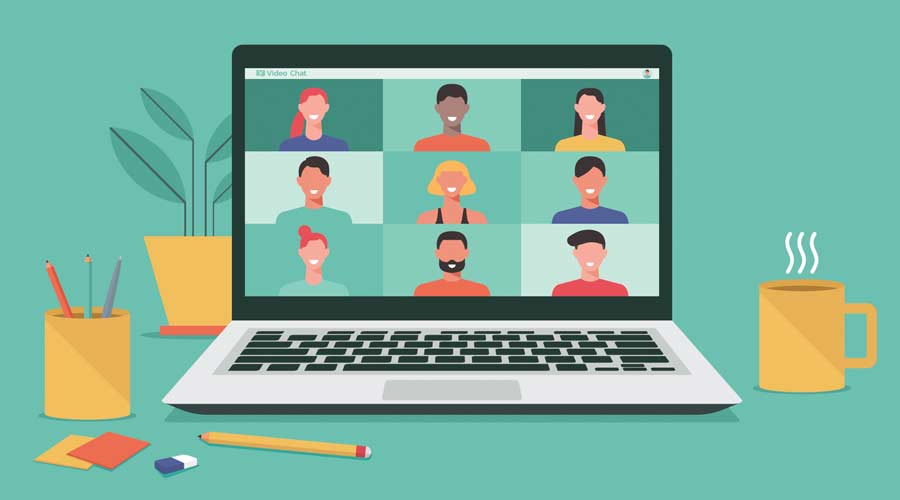 The Rock Stars of Cleaning Conference is all about people engaging people. This is not a webinar, not a series of presentations, but a live virtual conference where 17 industry and non-industry thought leaders will join hundreds of entrepreneurs and business leaders from around the globe.
When you go to a conference, you get out of it what you put into it. The preparations from the speakers and the organizers will only give you the ability to enrich your personal and professional life.
This live streaming conference will bring to you all the experiences of an in-person conference without leaving your safe, healthy and comfortable environment wherever in the world you are today.
Each speaker will give their pep talk from the live show stage followed by time in breakout rooms to further your experience. All speakers have a booth in the expo for attendees to browse and connect in.
The conference will start at 9 AM on April 12, 2022. A link to register is available here.