Robotic Floor Equipment Market Slated for 5-Year Boom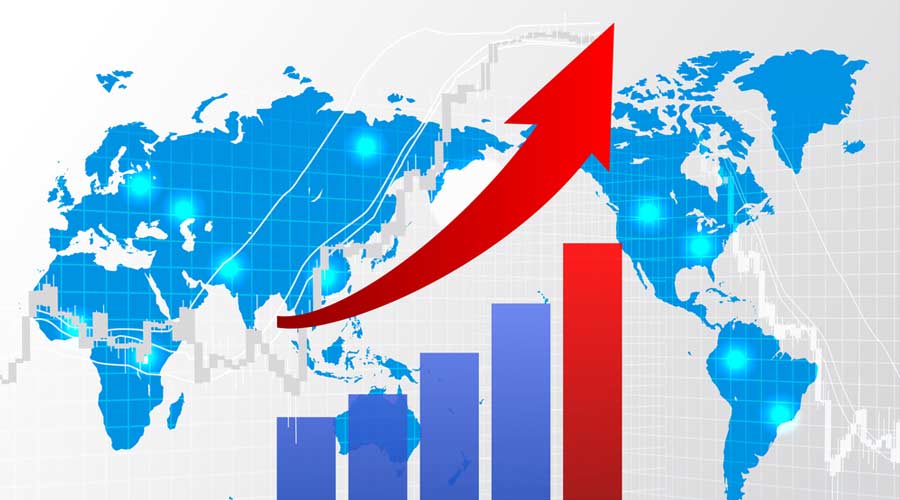 The cleaning robot market is projected to grow from USD 9.8 Billion in 2022 to USD 25.9 Billion by 2027 at a compound annual growth rate (CAGR) of 21.5 percent during the forecast period, according to a report from ResearchAndMarkets.
Increasing requirements of cleaning robots in commercial sector will propel the growth opportunities for cleaning robot manufacturers. Technology advancement in vacuum cleaners with compact size and self-charging capabilities will boost the adoption of market for cleaning robots, but a highly cost sensitive market for cleaning robots will restrain the market growth.
Compared with the personal cleaning robot market, the share of professional cleaning robots is less. However, the adoption of professional robots is increasing, mainly in the commercial sector. Floor-cleaning robots for professional use are costlier and larger compared to floor-cleaning robots for personal use. These robots are deployed in shopping malls, hospitals, business offices, hotels, airports, and industries for cleaning floors covering a large area. These robots require less human effort, thus helping in the reduction of cost. Similarly, hotels and other establishments with a lawn or pools require robots for automated cleaning.
Residential applications to hold largest market share in the forecast timeline. Floor-cleaning robots, commonly known as robotic vacuum cleaners, clean the dust from floors and different surfaces by using a suction mechanism created by a pneumatic machine installed in the unit. Cleaning robots in residential applications are utilized to perform tasks such as mopping and cleaning. In certain countries, employing domestic workers is too expensive. In such cases, cleaning robots can easily undertake the task of cleaning. A few robots are also equipped with security features such as alerting owners in case of any intruder or fire outbreak.
Key components of the cleaning robotics market include:
Market Drivers
• Growing Penetration of AI and IoT in Household Appliances
• Rising Labor Costs and Safety Concerns
• Increasing Improvements in Vacuum Cleaners
• Surging Need for Disinfecting Robots in Healthcare Facilities
• Increasing Adoption of Cleaning Robots in Commercial Sector
Market Restraints
• High Cost of Personal Cleaning Robots
Market Opportunities
• Proliferation of Cleaning Robots in Industrial Applications
• Increase in Safety Concerns at Homes
• AI-Enabled and Voice-Controlled Smart Cleaning Robots
Market Challenges
• Difficulties Pertaining to Unstructured Human Environments
• Low Penetration of Obstacle Avoidance Technology in Cleaning Robots
To access the entire report, click here