Report: U.S. Wipes Market Set For Steady 5-Year Rise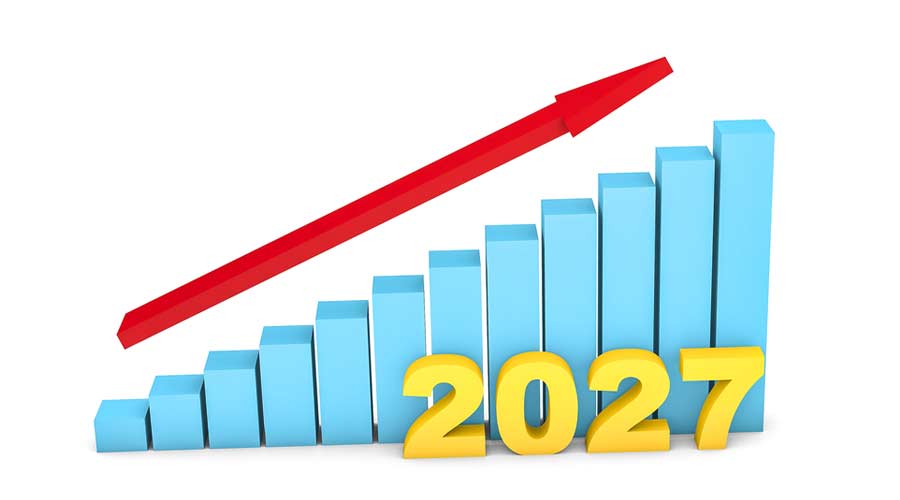 Distributors and frontline departments looking to gain insight into which cleaning trends and products are expected to grow in the coming years can gain a leg up by studying industry reports.
According to a recent report from ResearchAndMarkets.com, the U.S. wipes market size was valued at USD 5.58 billion in 2021 and is expected to reach USD 8.03 billion by 2027, growing at a compound annual growth rate (CAGR) of 6.25 percent during the forecast period.
The increased awareness about physical hygiene and increased spread of diseases through viruses has propelled the demand for wipes in the US. The market is witnessing increased demand from sectors such as healthcare, hospitality, residential, corporates, and various government agencies and militaries. This is because continuous innovations in wipes formulations and dispenser designs such as touchless dispensers are gaining traction in the market. The US-based organization such as the US Food and Drug Administration (FDA) and Centers for Disease Control and Prevention (CDC) also play an important role in creating awareness of hand hygiene.
For instance, the CDC campaign 'Clean Hands Count' encourages and empowers patients to ask healthcare service providers whether they washed their hands. All these factors propel the demand for wipes in the market. The advent of the online platform has also provided an opportunity for numerous vendors to step up and pitch in for their offerings across the globe diluting the physical boundaries.
Key highlights from the report include:
There has been a growth of innovative solutions in the market. For instance, VersaSure, along with Clorox healthcare Fuzion cleaner disinfectant, launched a new type of bleach, which combines disinfecting efficacy against tough pathogens with broader surface compatibility.
Companies such as Reckitt Benckiser are engaged in various social programs, thereby creating awareness among the people about hygiene, thereby catering to the improved hygiene and health standards.
On March 5, 2020, Washington becomes the first state with a wipe labeling law. The law necessitates "Do Not Flush" logos on non-flushable wipes. This has increased the demand for flushable wipes in the market.
The entire report can be accessed here.