Report Outlines Cost Analysis Of Chemical Disinfection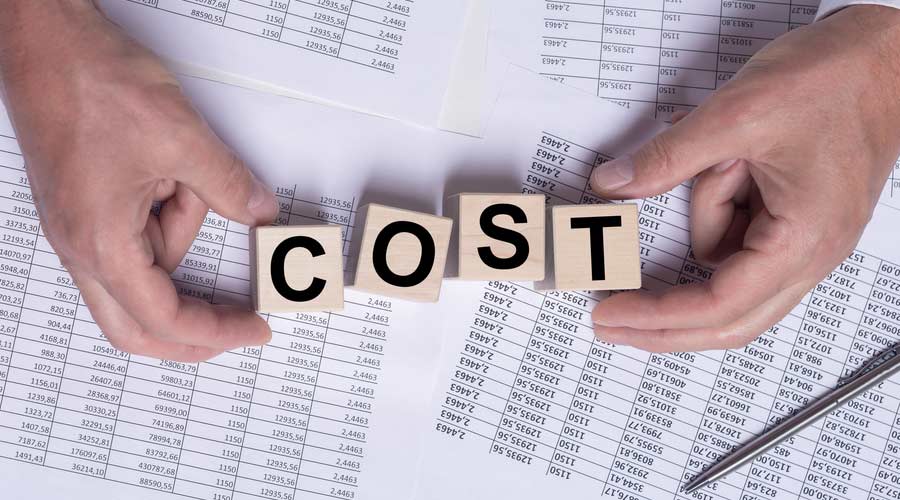 Numerous infectious diseases, including COVID-19, are transmitted by airborne and surface pathogens. As a result, there is a demand for cost-effective environmental control protocols.
That said, according to John Stephens, CEO of Neva Healthcare (a medical device company working in the space of infection control), the current state of chemical-based disinfection to reduce the risks in pathogen-heightened environments has additive costs and hazardous propositions to business in every increasing ecosystem-conscience societies. Manual disinfection methods involve liquid chemical mixing and applications using spay and wiping protocols.
To address this, Stephens created a white paper that addresses these concerns. He outlines that one potential solution is Krypton Chloride (KrCl) excimer lamps (often referred to as 222nm or Far-UV-C), which can efficiently inactivate pathogens, such as coronaviruses and influenza. His white paper looks at the "hands-on" annual chemical room costs for comparison to capital equipment costs to estimate return on investment for safe and effective in-room devices that contain 222nm or Far-UV-C technologies.
Stephens has 30 years of experience in medical device management, product development, manufacturing, capital and equity structures, quality assurance and regulatory affairs. He holds eight patents in cancer diagnostics, sensor systems, vascular and respiratory devices.
To review his white paper in its entirety, click here.