Remembering Max Chudy Jr., Second Generation of Chudy Paper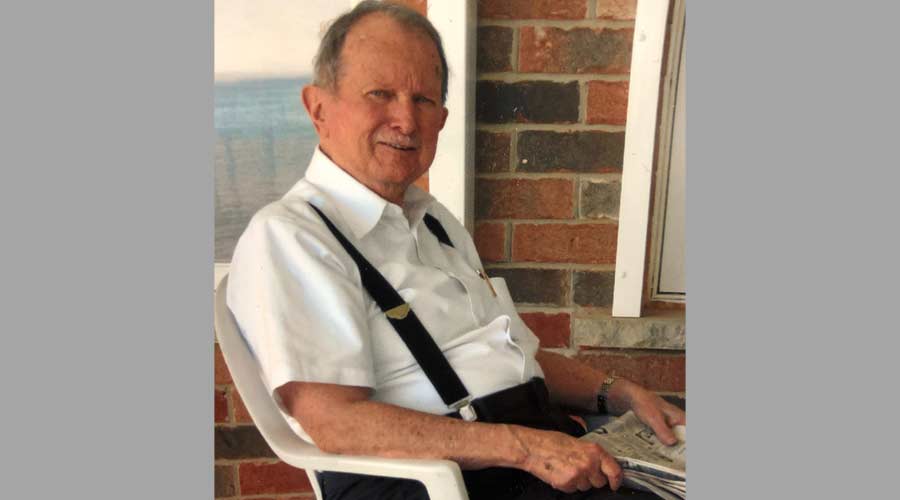 With great sadness, Chudy Paper announced the passing of Max Chudy Jr.
Sam Chudy, marketing director for Chudy Paper and grandson of Max, reflected on Max's legacy.
"Max has been a huge part of Chudy Paper's growth and prosperity in the last several decades. When Max was a young child, he enjoyed his summers in Canada, recalling stories of Crystal Beach in its glory days. Max has had many accomplishments, including his time in the military during World War II.
Post military, he dedicated much of his life to his family, his 7 children, and Chudy Paper. He assisted in expanding Chudy Paper from our original location on Lombard, moving to Bailey Ave, and to our current location on Walden Ave. Max was always focused on not only improving the business, but how business decisions would affect his staff and customers. Staff and his loyal customer base were always his largest concern when making decisions. Throughout his years, Max has touched hundreds of employees and customers who ended up becoming close friends.
Max Chudy Jr is a true example of the greatest generation, and will be deeply missed."
A link to Max's obituary can be found here.