Remembering Larry Shideler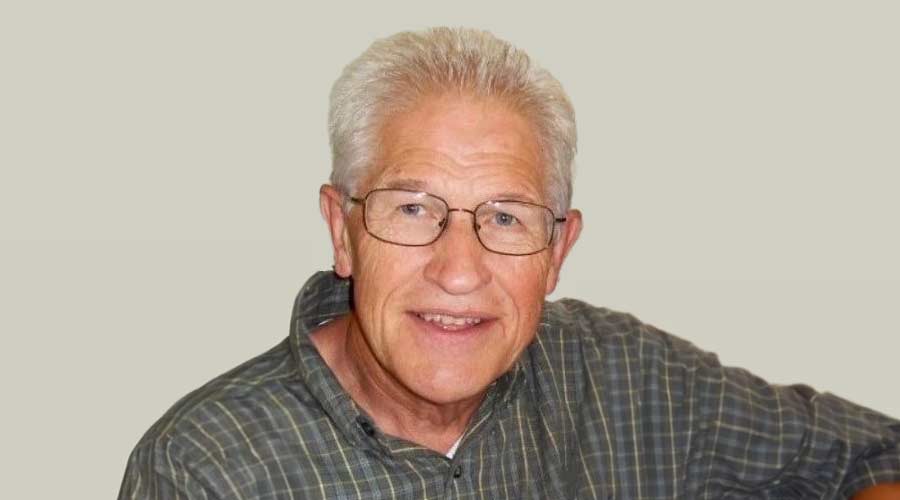 The cleaning industry mourns the loss of one of its greatest icons. Larry Shideler, who from his own garage invented the lightweight backpack vacuum in 1983 — a monumental innovation that jumpstarted the launch of ProTeam later in the 1980s, passed away on Aug. 31, 2023. Shideler is survived by his wife, Sharon, of 58 years; his two sons Steven and Michael; his daughter Jennifer; and his grandchildren Ally, Cody and Hunter.
In addition to being a dedicated family man, Shideler's passion for innovation has left a lasting impact on the cleaning world. To this day, facilities all over the world feature the lightweight backpack vacuum, which was pivotal not only for efficient cleaning, but ensuring the ergonomic wellbeing of cleaning teams for decades to come. Shideler took charge of ProTeam for more than two decades and was also chairman of the board.
In his personal life, Shideler was an auto enthusiast, collecting many classic cars while also completing his fair share of motorcycle tours. Larry and Sharon would travel the world making incredible memories over the decades, but his home base was Eagle, Idaho to be close to his children and grandchildren that he loved so much.
Per the Idaho Statesman, those looking to send their regards in lieu of flowers can send donations to The Boise Valley Adventist School, 925 N. Cloverdale Road, Boise, Idaho 83713. His obituary in-full can be read here.