Remembering Daniel George Mack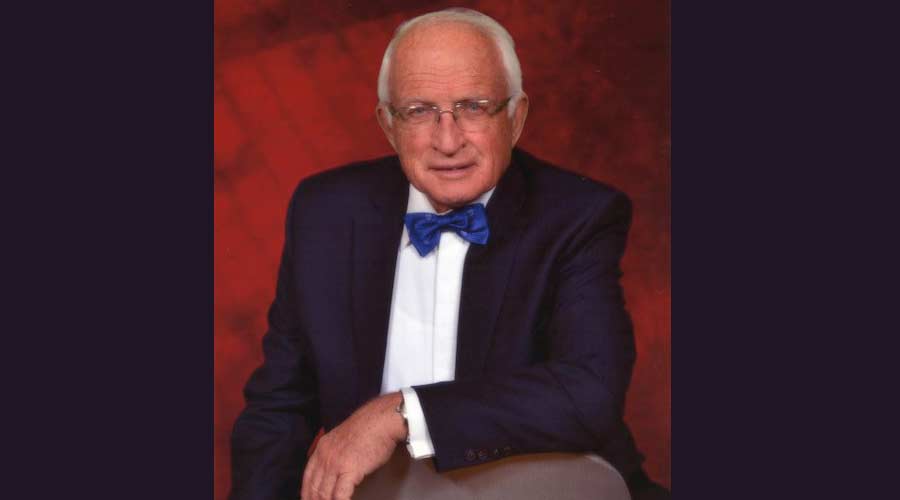 Courtesy of BSCAI
BSCAI sends its deepest condolences to the Mack family following the passing of Daniel George Mack, father of BSCAI Vice President, Philippe D. Mack, CBSE.
A pioneer of the Canadian Building Services Industry, Daniel and his brothers took over their father's business, Empire Maintenance in 1954 and expanded operations to unprecedented scope and prosperity with offices across Canada. Daniel would serve as CEO of the company from 1987 until it was sold in 1998. Daniel worked tirelessly to increase BSCAI membership in Canada and also served as President of the WFBSC from 2002 to 2004.
Daniel will be fondly remembered for his care and attention to his family, his renowned business savvy, his impeccable style, his great charm, and his sense of humor.
"Daniel Mack was a fellow Canadian who helped advance the profession through networking, training, and shining a positive light on the critical work of our industry, says Nathalie Doobin, CBSE, CEO Harvard Services Group and BSCAI President. "Daniel was dedicated to connecting contractors throughout Canada and growing the BSCAI membership. We extend our sincerest condolences to the Mack family; Daniel will be greatly missed."
A link to Daniel's obituary is available here.