Registration for Imperial Dade's Innovations Expo Opens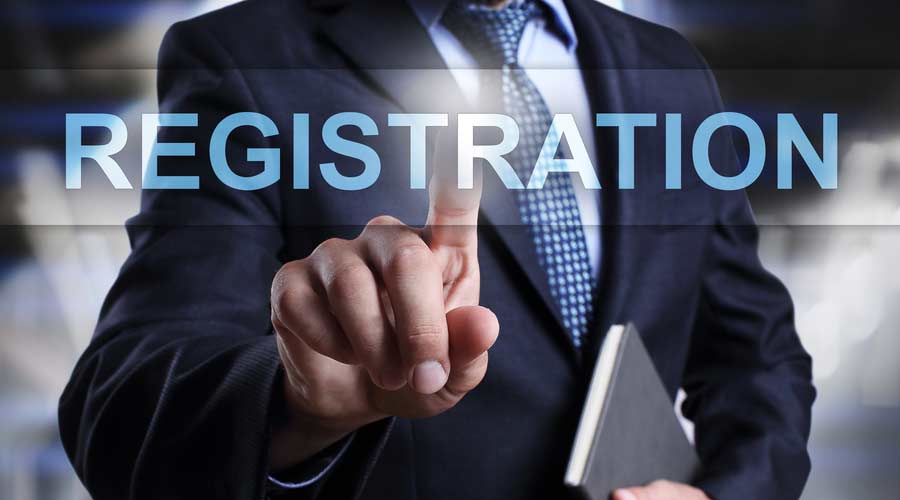 Registration for Imperial Dade's Innovations Expo is now open. The event will bring building service contractors (BSCs), facility managers, healthcare EVS departments, and anyone that buys cleaning products and equipment together at the Meadowlands Exposition Center in Secaucus, New Jersey.
Held Sep. 20, 2023, from 9 a.m. to 3:30 p.m., the event will feature the latest in foodservice packaging, janitorial supplies, floor equipment, industrial packaging, and more. Over 200 exhibitors will display thousands of products. The show floor will also feature a pop-up floor equipment repair and maintenance shop to demonstrate the importance of asset management for those that own floor equipment.
Attendees will have the ability to "walk through the Imperial Dade catalog" and see the latest in product technology including IoT, robotics, touch-free dispensers, chemical management systems, and meet and talk to industry experts. They can also learn about the Imperial Dade Cleaning Institute and sign up for future classes, as well as explore the expanded Victoria Bay line of products.
Whether end users are looking for the latest in takeout containers, help upgrading a cleaning program, or packaging and supplies, attendees will find what they need at the Innovations Expo. This free event is open to all Imperial Dade current and future customers.
For more information on the Expo and to register, click here: https://cvent.me/r91PV1