Register Today for Annual Dispenser Design Contest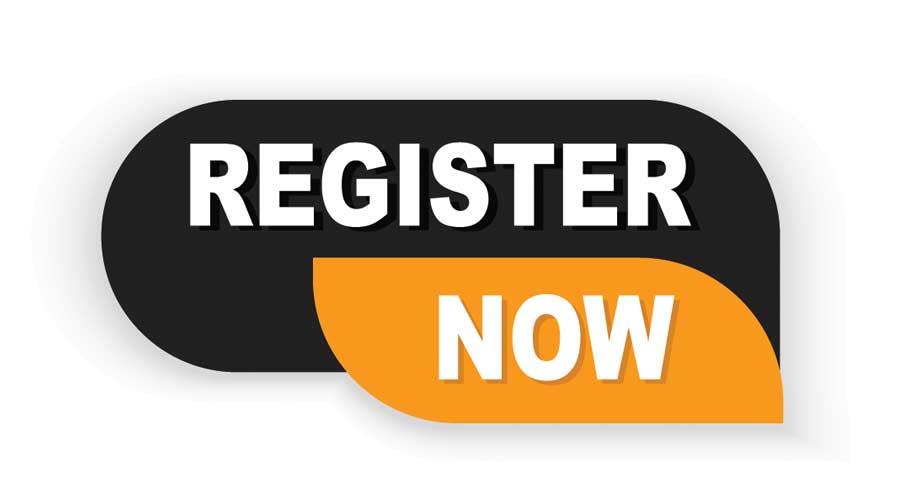 It is time for students to pick up their markers, crayons and colored pencils and get their creative juices flowing! Schools can now register for the 2023/2024 Happy Hands dispenser design contest from SC Johnson Professional. Schools can enter the contest online by clicking here through November 30, 2023.
With the first day of school having already started or starting soon, parents and teachers are thinking about the health and hygiene of their students. Happy Hands intends to get students and teachers thinking about practicing good hand hygiene and how they can help limit the spread of germs at school. Students in grades K-12 are encouraged to create a custom soap/sanitizer dispenser design focused on the importance of handwashing and sanitizing in schools.
The contest is open to all K-12 public or private school institutions in the 50 United States and the District of Columbia. Each student may submit one dispenser design.
There will be two categories: elementary (grades K-5) and middle/high school (grades 6-12). Submissions will be evaluated for visual appeal, overall hand hygiene design, creativity and unique design elements. The eye-catching designs must be submitted via mail and postmarked by Nov. 30, 2023. Finalists in each category will be announced on February 1, 2024, and the public can then vote for their favorite designs. Voting closes on Feb. 28, 2024 at 11:59 p.m. ET.
The official grand prize winner announcement will be made in the spring of 2024. The design with the most votes in each category will receive the top prize, which includes $1,000 for the grand prize winner's school, a $300 gift card for the winning student and up to 1,000 manual soap/sanitizer dispensers featuring their design.
Visit the Happy Hands website to view the complete Official Rules. After registering for the contest, schools will receive access to design templates as well as free hand-washing educational materials for their students.
Schools can register here.