Register Now for the 2023 BSCAI Executive Management Conference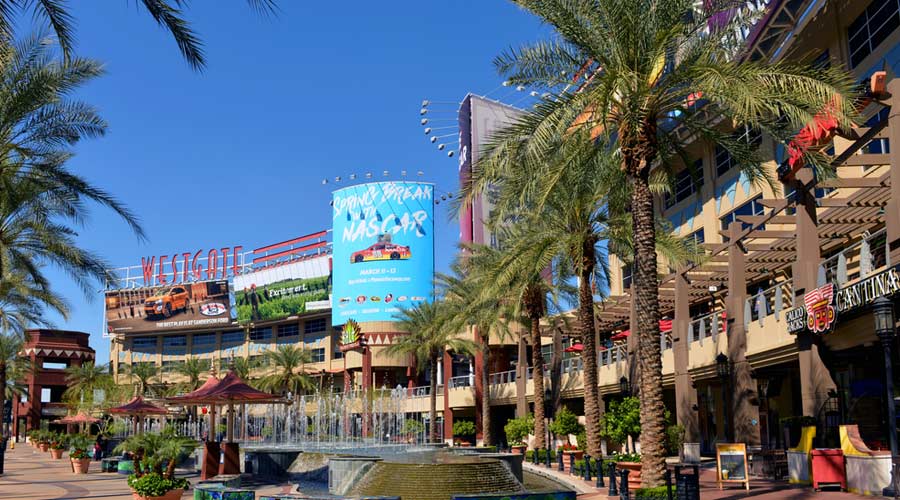 Building Service Contractors (BSCs) looking for an in-person opportunity to discuss industry trends and establish new connections are encouraged to register for the BSCAI 2023 Executive Management Conference.
After being hosted in Louisville last year, this year's event will take place at the Renaissance Phoenix Glendale Resort and Spa in Glendale, Arizona from April 27-29, 2023. Attendees can expect another round of captivating speakers starting on April 28, with notables in the lineup including:
• LTC. Jason O. Harris, former U.S. Airforce, presenting "No Fail Trust: The Flight Plan To Cultivating a High Performance Team"
• Alyson Van Hooser, author and speaker, presenting "Stories, Not Just Statistics: How Leaders Engage And Retain Today's High-Performing Employees"
• Todd Hopkins, CBSE, founder of Office Pride Commercial Cleaning Services, presenting "Stop Using the 'B' Word"
• Justin Forsett, former NFL running back and CEO of Hustle Clean, presenting "Greatness Grows Best in the Shadows: A Story of Perseverance and Hope"
Early bird pricing is available during registration at a discounted rate of $550 for BSCAI Members through March 24, instead of the regular $625 price after March 25. Non member prices are $995 early bird and $1,095 for regular. Attendees looking for optional bonus activities can sign up for an ATV tour in the Bradshaw Mountains on Thursday morning, April 27 for $225 per person. Golf is also available as an alternative that same morning at The Wigwam Golf Club, also at $225 per person.
For additional details on the schedule, health and safety guidelines, and potentially booking a hotel, visit the event's website here. Any particular questions can be answered at info@bscai.org.