Recognizing Top BSC Leaders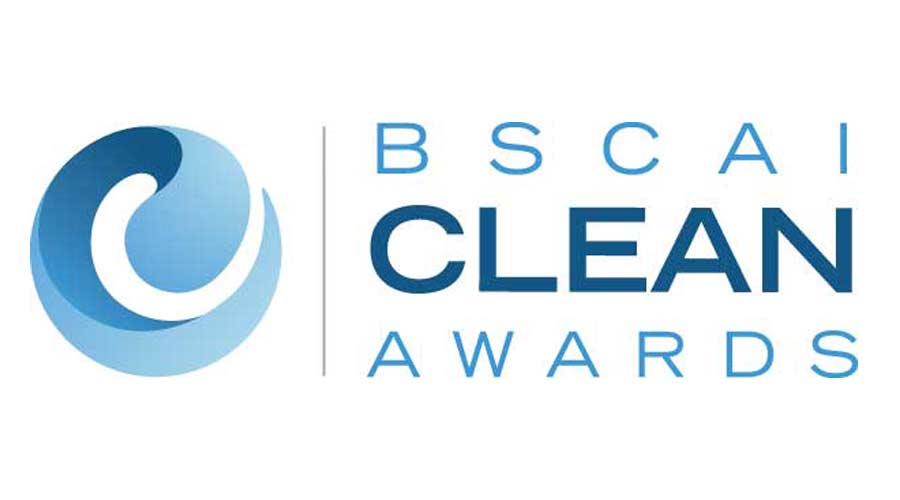 Are you or do you know an exceptional emerging leader in the building service contract market? If so, Contracting Profits wants to help recognize them with the Emerging Leader Award. Simply submit the nomination before Friday, Aug. 5.
As part of the BSCAI's CLEAN Awards program, Emerging Leader Award winner will be someone 40 years or younger who demonstrates excellence and is making positive contributions to the contract cleaning industry. This person can be the owner of a contract cleaning company or a member of the company's executive team. He or she is viewed by others — peers, colleagues, boss, clients, vendors or associates — as a rising star in the contract cleaning industry.
Contracting Profits will recognize the winner at the CLEAN Awards presentation during the BSCAI Contracting Success Conference in Chicago this October, as well as publish a profile in the magazine's November issue. The people we are looking for must be 40 or younger in 2022, and their company must be a member of BSCAI. Candidates can not be self-nominated. To nominate an Emerging Leader, please submit the survey form below detailing the nominee's qualifications and accomplishments. Explain how the nominee is making a positive difference in the cleaning industry.
Candidates will be considered for recognition based on various qualities, including their contributions to the industry or association; career achievements; demonstrated leadership; and engagement or respect for the cleaning industry.
Candidates can be nominated here.