Recent Mass Shootings Put Spotlight on Facility Security Assessments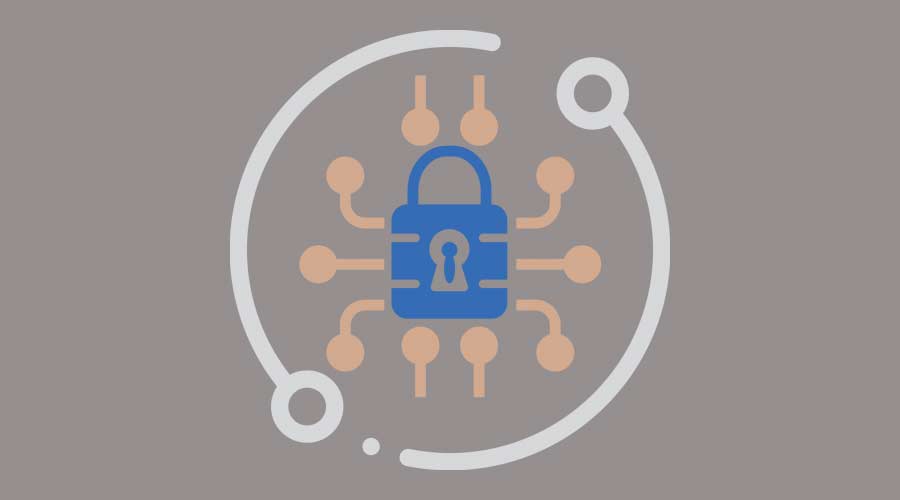 Contributed by TAL Global
After the two recent mass shootings in California, many of us wonder why one mass shooting is so often followed by another. This phenomenon, known as "copycat" or "contagious effect" shootings, often occurs in the wake of a high-profile incident, as we have witnessed just recently.
"Mass shootings are now commonplace in America," says Johnathan Tal, CEO of TAL Global, an international security consulting and risk assessment firm based in Silicon Valley. "The statistics speak for themselves. In 1998 there was only one mass shooting. Now we average about twelve per year and so far, we've had six in January 2023 alone."
While the reasons behind mass shootings can vary, "many appear to have a common denominator," says Tal. "These shooters often believe they have been wronged by someone or society… and are looking for revenge. They resort to violence against strangers to express it."
A perfect example of copycat shootings is what happened after the Parkland, Florida, shooting on Feb. 14, 2018. Seventeen people were killed in that incident, and 17 others were injured.
Following that shooting, at least five copycat shootings occurred:
Houston, May 18, 2018 - A 17-year-old student opened fire at his high school killing nine students and a teacher.
Pittsburg, Oct. 27, 2018 - A gunman killed 11 during a Sabbath service.
Thousand Oaks, Nov. 7, 2018 - A Marine veteran killed 12 people in a California bar.
Aurora, Feb. 15, 2019 - A man opened fire at an Illinois factory after being fired, killing five workers.
Virginia Beach, May 31, 2019 - A disgruntled public utility employee killed 12 people.
As to why these copycat shootings occur, a 2014 Stanford University study concluded that 33 percent of the shooters who commit violent acts across America do so in direct responses to media portrayals of previous mass shootings.
This is supported by another study conducted at Santa Clara University:
It is clear that media coverage of mass shooters provides a clear incentive for future offenders by making them famous.
As to what can be done, Tal suggests that all organizations have "professional security and risk assessments conducted. These assessments are our best way to identify risks and vulnerabilities [and] to minimize if not eliminate them."
For additional tips on how to maximize occupant safety, check out this piece covering 9 benefits of facility risk assessments.