RJ Schinner Opens Southern California Location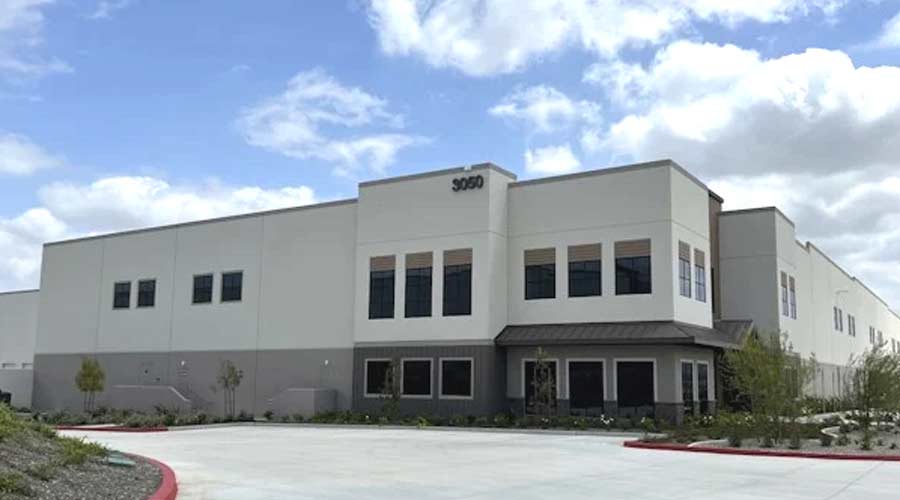 RJ Schinner Co., Inc. announced that its 20th facility, located in Norco, California, is open for business as of Sept. 11th, 2023.
For over 70 years, RJ Schinner has been selling towel & tissue, janitorial/sanitation, and non-food disposable products to the commercial marketplace through distribution. With 20 locations nationwide RJ Schinner continues to be a leader in the industry, offering customers a strong inventory of nationally branded products as well as RJ Schinner Exclusive Brand products across all segments.
"We are excited with the expansion of RJ Schinner into Southern California and have built a sales team that fortifies our commitment to provide customers a unique product mix, marketing strategies, and operational efficiencies to enhance their business", says Corey Rodriguez, vice president of Sales for the West region states. "I look forward to working with the RJ Schinner team, supplier community and growing customer base to develop opportunities and enhanced service levels that strengthens our geographic coverage in the West Coast region."