RJ Schinner Named Future 50 Company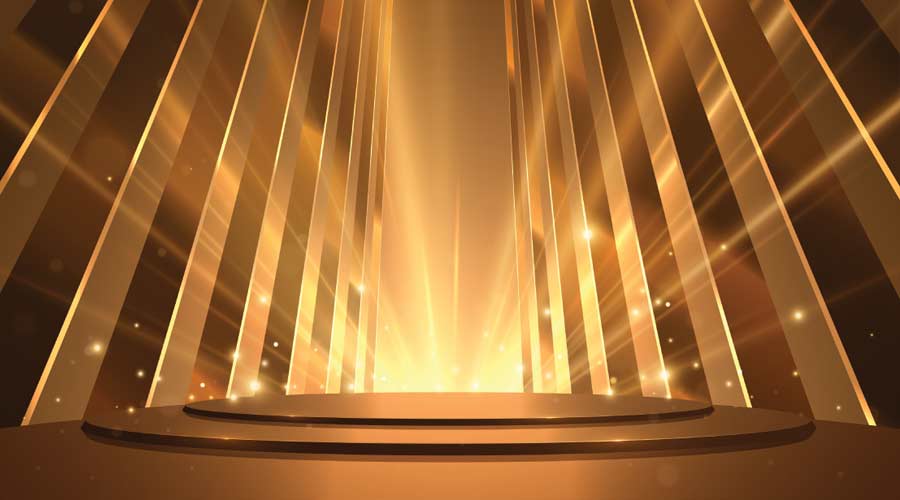 R.J. Schinner Co., announced that they have been named a 2023 Future 50 company by BizTimes Media, in partnership with the Metropolitan Association of Commerce (MMAC). The Future 50 program, now in its 34th year, recognizes the fastest-growing, privately-owned companies in the Milwaukee, Wisconsin region.
The honored companies have been in business for at least three years and have demonstrated significant revenue and employment growth. Those with the highest levels of growth in recent years are those that make the list.
"We're proud to continue the Future 50 program and provide an objective measure of the fastest-growing companies in the Milwaukee region," says Dan Meyer, publisher and owner of BizTimes Media. "As the region's only locally-owned business publication, we're excited to celebrate the companies that are creating jobs and opportunities for thousands of people in our communities."
RJ Schinner CEO, Ken Schinner states; "While we have operations throughout the United States, R.J. Schinner has always been proud to call Wisconsin home. Being recognized as a fast growing, family owned business is something we have strived for, as well as something we look forward to for many years to come".