Quick N Brite Announce New Ownership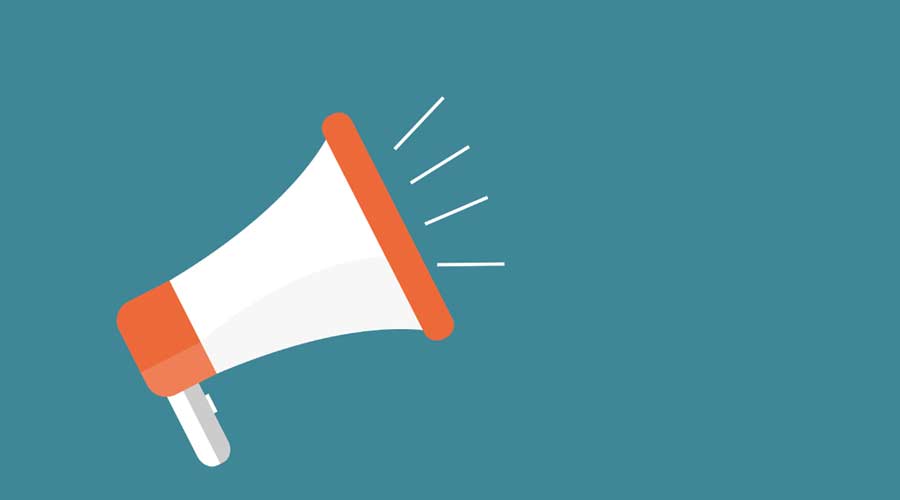 Quick N Brite is under new ownership as brothers Sean and Justin Fay take the helm as CEO's. The Fay brothers acquired the company in 2022 from brothers Larry and Allan Gourlie, who took it over from their father in the late 1980's.
The Fays bring over 50 years combined experience as senior managers and marketers, helping to grow several brands to the #1 spot on the Inc 500. They have a strong connection to Quick N Brite, having produced the infomercial that helped grow the brand to over $21 million a year in sales in 1997.
The Fays have ambitious plans to grow Quick N Brite into the leading cleaning product company in the world. They are confident that with their focus on core values, and storytelling skills, they are the ones to do it. Their roadmap takes them from Amazon to the commercial/industrial/janitorial channels and then back on TV in 2023.
Allan Gourlie says "We were very excited to have Sean and Justin step in to take the Quick N Brite brand to the next level. We know what they are capable of based on the massive success they created with our Infomercial. Each brother brings something special to the table. Sean brings an analytical/creative mind and business acumen, and Justin with his creativity in video along with his zest for production and expansion. We feel these brothers are the perfect combination to take Quick N Brite to the next level."
Sean Fay says: "I've use DRTV to launch dozens of products that have become household names (Foreman Grill, Sonicare, and Oxiclean), and Quick N Brite stands out as one of the most effective and loved products we've ever come across. This is truly a once in a lifetime opportunity with massive potential to build a world class brand."