Q&A: What We Need to Do Now About Inflation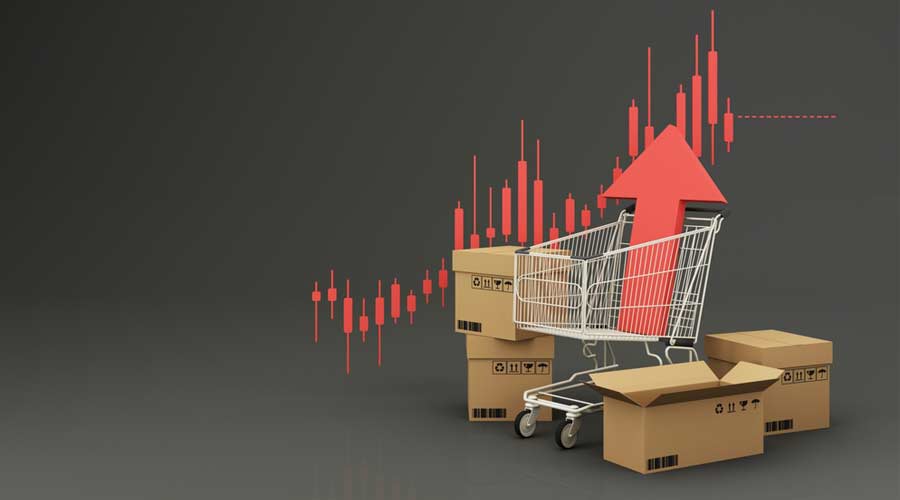 Contributed by AFFLINK
All segments of the professional cleaning industry and businesses in most all industries are being impacted by inflation.
And while earlier predictions suggested that inflation would decline later this year, most of those predictions have been erased. Now, forecasters predict it will not be until the second half of 2023 or early 2024 before inflation significantly declines.
So, what should industry business professionals – and their customers - do? In a question-and-answer format, Michael Wilson, vice president of AFFLINK, a leading sales and marketing organization of distributors throughout the country, offers some suggestions.
Michael, what do B2B purchasers need to know now about supply chains they did not know before?
A few years back, most purchasers were just concerned if their distributors - their immediate suppliers - had the items they needed. Now, they need to know where their suppliers get their goods, where they are made, and what parts are needed to make products. Every subcomponent at any stage of manufacturing can result in a supply disruption or price increase for the purchaser.
Should purchasers continue "just-in-time" purchasing?
Absolutely not. That's far too risky now. Purchasing items in bulk and storing them [for future use] ensures you have them available when needed. And bulk purchasing often results in pricing discounts.
How does politics fit into the inflation situation?
Inflation is impacting just about every country in the world. And we can't always expect politicians and governments to act rationally, especially in a crisis. So, we need to keep our eyes on the ball. In this case that ball is the world. We need to know what is happening politically around the world that might impact our businesses.
To cut costs, should company executives reach for the scalpel, cutting departments and reducing staff?
That may be tempting, but so often taking such blunt actions backfires. Cutting out R&D, employee training, advertising, and marketing, are often the first things to go when executives reach for the scalpel. But a year or so later, many realize their business is lost in the dust of their competitors that stayed the course.