PuroClean Launches Company-Wide Employee Appreciation Initiative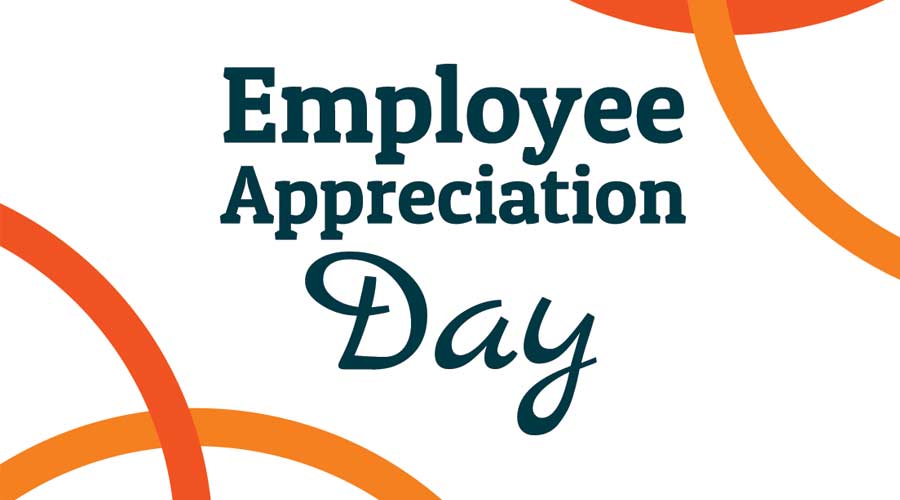 For National Employee Appreciation Day, PuroClean launched its new campaign in recognition of the company's employees and their tireless efforts to serve their communities networkwide. This National Employee Appreciation Day, PuroClean is proud to honor the hundreds of teams across North America who provide critical restoration services round-the-clock for their dedication and relentless customer service.
"Our employees provide invaluable support to our franchise owners, who are integral to the success of our brand," says PuroClean President and COO Steve White. "Their exceptional resilience and seamless teamwork enable us to deliver relentless customer service during even the most challenging situations.Together, as one team, we strive to provide the best possible experience to our customers, during their most difficult times. Our technicians, franchise owners, and support team provide critical response every day to property owners in need, and as a company, we are proud of their hard work and appreciative of their efforts daily."
The PuroClean Employee Appreciation Day Campaign was introduced in January by the PuroClean Home Office team to encourage the participation of its expansive network of 425+ franchise locations across the United States and Canada, including Puerto Rico. As part of the campaign, local PuroClean offices shared appreciation posts and news blasts highlighting their team members throughout the week leading up to National Employee Appreciation Day. For the big day, the PuroClean Home Office hosted an employee luncheon in celebration of its outstanding employees, and franchise owners throughout the PuroClean network held events in their local markets to celebrate their team members who go above and beyond for their customers every day.
PuroClean fosters a diverse workforce and culture that supports individuality while encouraging its team members to come together as "One Team," uniting toward the goal of delivering relentless customer service and building a world-class brand. Franchise owner and employee satisfaction is a top priority at PuroClean; the brand has been honored on several occasions for its culture and dedication to its employees.
"Our PuroClean Home Office Support team is comprised of passionate, talented and dedicated people who come to work each day, whether in the office or remote, to do the very best we can to support our franchise owners, their teams and each other," says Vice President of Franchise Relations Chrissy VanderWyde. "The care and concern that each member displays is inspiring and contagious. We are very grateful as a brand to have the team we have and we don't take that for granted. With this team, all things are possible."
In 2022, PuroClean was honored by Franchise Business Review in its Culture 100 List for Best Franchise Culture, in addition to making the Top Franchise for Franchisee Satisfaction List for the fifth consecutive year. PuroClean has also been honored by Military Times in its Best for Vets list; ranked in the top 50 of the "Top Franchises for Diversity" ranking by Entrepreneur; and received other notable awards from Franchise Times, Inc. Magazine, the South Florida Business Journal and more.