PuroClean CFO Honored For South Florida Business Growth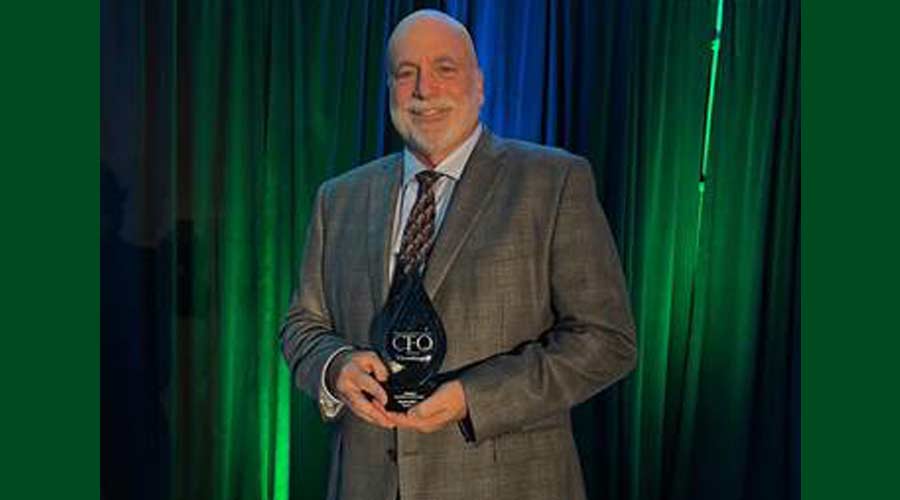 Duane Marker, chief financial officer (CFO) of PuroClean, received South Florida Business Journal's coveted CFO of the Year award for companies in the $50 million - $225 million category on May 12 at an intimate cocktail and awards reception among other business executives in South Florida. The annual event honors South Florida's top financial leaders, strategists, and trailblazers who positively impact the local economy.
"I'm very honored to have been nominated by my team members for this recognition and feel thankful to have such a wonderful team working alongside me," says Duane Marker, CFO of PuroClean. "We're looking forward to another successful year of growth and prosperity on a national scale at PuroClean in 2022."
Since joining PuroClean in 2017, Marker has been an instrumental leader in PuroClean's accounting division, contributing significantly to the company's growth and profitability. Throughout his tenure as CFO, Marker has implemented strategies that have driven the brand's system-wide sales to increase by 134 percent. Under Marker's leadership, PuroClean's financial strengths have elevated the brand as one of the top property restoration franchises in the country, breaking into the top 100 in Entrepreneur's Franchise 500 ranking.
"Duane is a vital member of our executive leadership team, and he is an invaluable asset to our company. Our growth and success within these last 5 years is a true testament of Duane's dedication and leadership to achieve the best possible results," says Steve White, president and COO of PuroClean. "We are proud of Duane for receiving this well-deserved recognition."