Projecting the Future of the Hand Sanitizer Market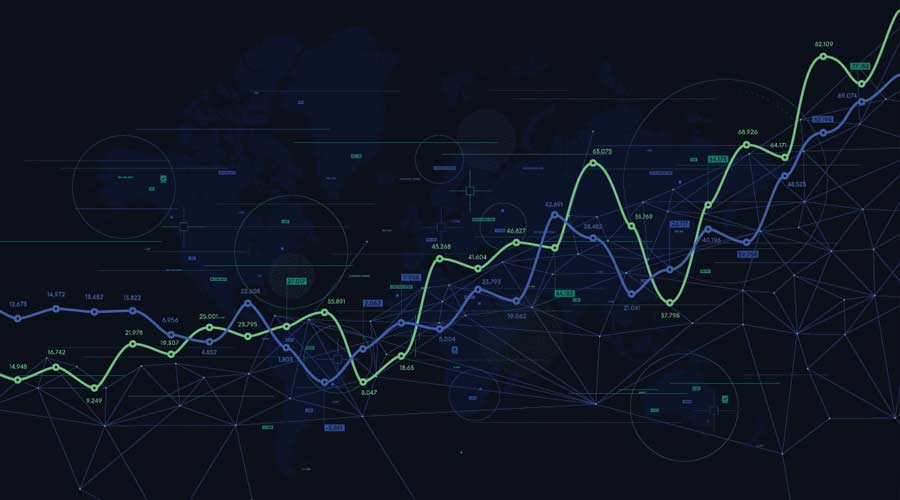 While not at its peak in demand at the onset of the COVID-19 pandemic in 2020, the hand sanitizer market demand is not going away anytime soon in spite of supply chain challenges according to a recent report from Research and Markets.
According to the report, the global Hand Sanitizer market is about USD 2.9 Billion in 2021, and it will mark a CAGR (compound annual growth rate) of 3.3 percent over the next 5 years. Key factors include the most recent COVID-19 outbreak, an increase in hospitals and the incidence of hospital-acquired infections (HAI), and government initiatives. Hand sanitizer eliminates pathogens that are already on our hands and reduces the spread of germs from one person to another.
Market Trends Impacting Market Growth
Due to growing awareness of the effects of COVID-19 on the population, health and hygiene issues are spreading around the world. In the wake of the continuing pandemic issue, the hand sanitizer market has seen substantial changes in the hand sanitizer business globally. However, the industry is currently encountering considerable difficulties with regard to scaling up manufacturing capacities to help relieve the supply deficit due to supply chain interruptions and expanding supply-demand gaps globally. Businesses from other verticals have started using their manufacturing units to produce sanitizers to meet the demand of their home markets.
Demand for personal care products is being fueled by a number of government initiatives and campaigns promoting cleanliness and good personal hygiene. This in turn is expected to drive the growth of the hand sanitizer market. For instance, the World Health Organization (WHO) launched the campaign Seconds Save Lives, Clean Your Hands on May 5, 2021, to raise public awareness of the need for hand cleanliness. Additionally, the growing number of suggestions from medical professionals and health organizations for maintaining clean and hygienic habits is raising awareness of personal care and affecting the market for skin washing products. The market will be also driven by the increasing infrastructure growth of retail establishments, shopping centers, and specialty shops.
Hand sanitizer is formulated to get rid of germs and handle that business. Hand sanitizers may eliminate 99.9 percent of the bacteria on your hands when used properly. Every time you are around food (either creating it or consuming it), animals, trash, and that are just the tip of the iceberg, the Centers for Disease Control and Prevention (CDC) advises washing your hands. When you find yourself in situations like these, hand sanitizer is the best supplement to (or occasionally replacement for) cleaning your hands with soap and water.
Primary Sectors for Demand
Based on application, medical use is expected to be the most lucrative due to the growing demand for sanitizers to maintain a clean environment in hospitals and clinics and a raise in the number of HAI. Additionally, there is a constant need for various personal care products due to the doctors and other hospital and clinic workers having more serious health issues.
Based on region, Asia Pacific is expected to be the fastest-growing market. The increase is ascribed to a rise in hygiene awareness brought on by COVID-19, a virus that began spreading in the region in 2019 and has since become common. As a result, businesses are introducing novel and distinctive categories of personal care and hygiene goods into the market while emphasizing consumer safety.
Access to the entire report, including a free sample, can be found here.
When selecting the right type of hand sanitizer for a facility, it's important for facility cleaning managers, distributors and building service contractors (BSCs) alike to make sure it's safe for use. Click here to find out more about hand sanitizers that have been banned by the FDA.