Professional Cleaners Benefit From Customer Expansion, Word Of Mouth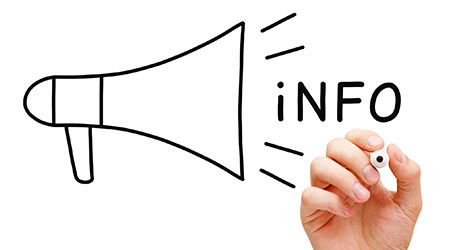 Two Grand Rapids (Michigan) cleaning services companies are seeing steady growth without advertising, according to an article on the Grand Rapids Business Journal website.

Elaine Meyers, president of Meyers Cleaning Service, said her company's services were in such high demand last year they had to turn customers away. She attributes her company's success partly to clients' business expansions.

Charlene Gritter, president of Pinnacle Cleaning Services Inc., attributes her company's success to word of mouth.

"We have our customers sharing about our company with other people who are unhappy with their cleaning service, and they want a new service," says Gritter.

According to Gritter, from 2008 to 2012, Pinnacle lost several accounts because companies were turning to their existing employees to handle janitorial work during the economic downturn. But now that many companies are in growth mode again, they've started to outsource the cleaning.

For more information on these two companies and their successes, click here.