ProNatural Brands Launches New Website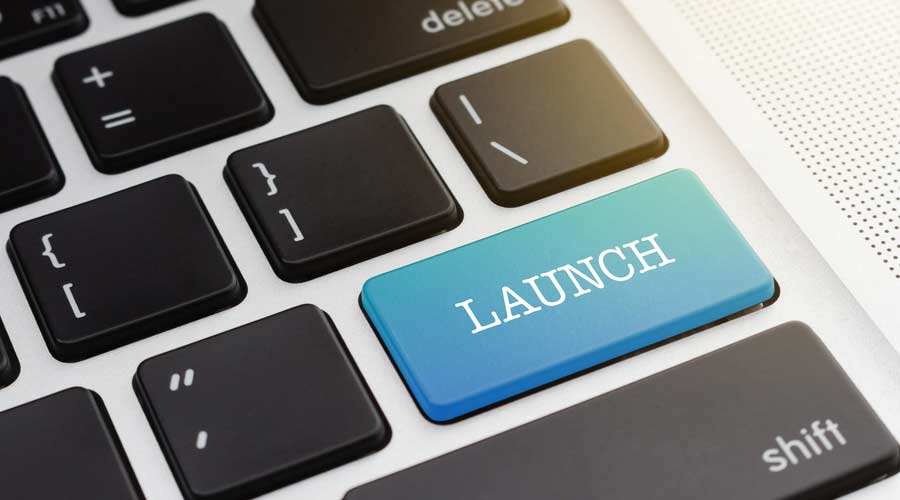 ProNatural Brands, LLC, has just launched a full-featured website to market its many consumer and professional cleaning products, including its citrus-based cleaning solutions, fruit and vegetable washes, LEXX brand sanitizers, disinfectants, degreasers, and other products.
"The new site is designed not only to highlight our products but educate end-customers on the value of citrus-based cleaning solutions," says Lee Chen, Chief Operating Officer of the company.
"Citrus-based [cleaning] products are proven effective, high performing, and sustainable. They are [also] designed to protect human health and the environment."
To help educate end-customers about citrus-based products, the site includes an active Insights News section and an Insights Article section.
The Insights News section posts regular news updates and blog posts discussing cleaning for health, sustainability, and how citrus-based cleaning products fit in.
The Insights Article section includes reprints of recently published articles in major trade publications discussing the value of citrus-based cleaning products.
"The site has been designed to be user-friendly, easy to navigate, and allow visitors to find the information they need quickly and easily," says Chen. "We betta-tested the site for several months before we thought it was ready to launch."
ProNatural Brands is a division of Idea Boxx, founded by Rick Aab, a successful entrepreneur and investor. Idea Boxx made its mark by developing products for the food service industry.
According to Aab, "my business philosophy has always been to find or develop high-performing products and [then] assemble a team of inspired, talented, and collaborative individuals to market those products. Success is not only possible - but inevitable."