Powers Paper, LLC Debuts at ISSA/INTERCLEAN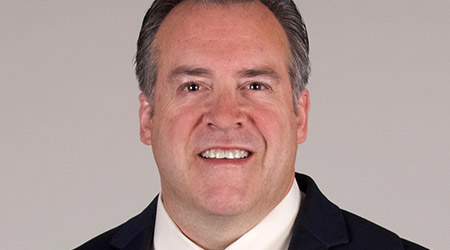 Brian Powers, a 30-year senior-level veteran in the towel and tissue industry, has launched Powers Paper. The company has an innovative, distributor-centric business model and specializes in quality away-from- home paper products.

The product line includes value-added products such as their controlled-use roll towel system as well as the PowerNap premium interfolded dispenser napkins made with sustainable eucalyptus fibers using Through Air Dry (TAD) technology for enhanced absorbency, strength and feel. The full array of products—interfolded napkins, roll towels, multifold towels, kitchen towels and bath tissue—boast many products made from 100% recycled materials.

"Powers Paper has several key attributes, but our distributor-centric business model is what sets us apart. We're committed to selective distribution of our quality products. We don't want to be everything to everyone … just very special to a select few," Powers Paper President Brian Powers shared. To that end, Powers Paper will strictly limit distribution within geographic areas and channels. "This—coupled with our premium value-added products—positions distributors to achieve enhanced growth, margin and account retention, while providing them with a sustainable competitive advantage in the marketplace," Powers said.

As further evidence of their distributor-centric focus, Powers Paper charges "one price, the right price." This transparent net price policy greatly reduces working capital requirements and eliminates the expense, inefficiencies and lost growth opportunities associated with contracts and rebates.

Unique in the marketplace, Powers Paper offers a comprehensive distributor brand program on all products, including premium products such as their controlled-use roll towel system and the PowerNap interfolded dispenser napkin, as well as their full line of universal products. "Not only are we willing to offer our premium products for distributor branding, we strongly encourage it," Powers commented.