Planon Awarded WELL Certification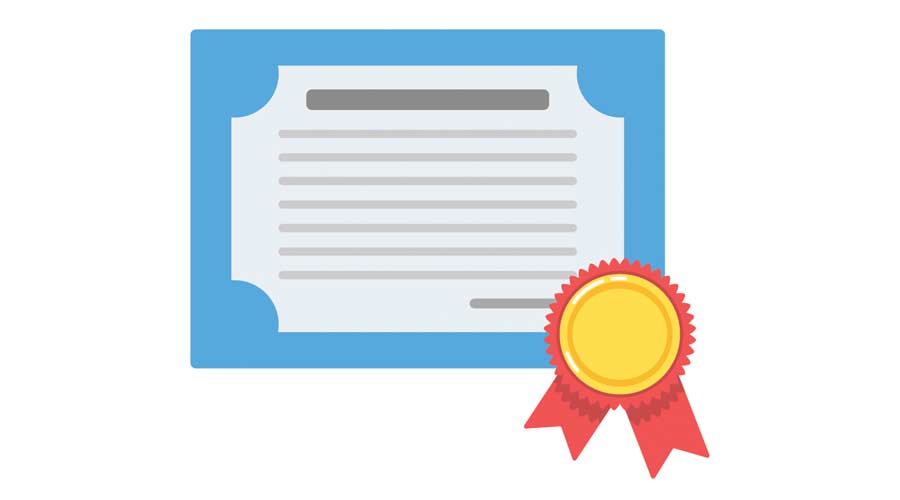 Planon announced that it has been awarded WELL Certification at the Platinum level for its Planon Innovation Campus by the International WELL Building Institute (IWBI). The prestigious distinction was awarded through IWBI's WELL v2, the latest version of the WELL Building Standard. WELL is the premier building standard to focus on enhancing people's health and well-being through the buildings where we live, work, learn and play. Planon is the first company in the Netherlands that has achieved certification through WELL v2.
Created through seven years of rigorous research and development working with leading physicians, scientists, and industry professionals, the WELL Building Standard is a performance-based certification system that marries best practices in design and construction with evidence-based scientific research. The Planon Innovation Campus earned the distinction based on ten categories of building performance — Air, Water, Nourishment, Light, Movement, Thermal Comfort, Sound, Materials, Mind and Community — and achieved WELL Certification at the Platinum level. IWBI is the leading authority for transforming health and well-being with its people-first approach to buildings, organizations and communities.
Pierre Guelen, Planon CEO and founder commented, "In our company, we give high priority to the health of our colleagues. We believe that a space has the power to positively impact every employee's health, safety and well-being. That notion was paramount when we set out to create our state-of-the-art Planon Innovation Campus - a spacious, smart and sustainable office building, showcasing the office of the 21st century. Being awarded WELL Certification at the Platinum level evidences our vision, expertise and capabilities, and we are very proud of it!"
In addition to an office building, the Innovation Campus hosts a large 'biophilic' greenhouse - built of glass and steel - providing an aesthetically-pleasing and inviting green meeting area: the Planon Jungle. Project features that helped the Planon Innovation Campus achieve its WELL Certification at the Platinum level include ergonomic office chairs, desk bikes, high-quality drinking water, the gym, the communal garden and the offering of healthy food in the food court. The air quality, the light intensity in the offices and communal spaces, the relax space, the indoor access to nature, the smoke-free area and many other features also contributed to the achievement.
"We're excited to see Planon Innovation Campus' achievement—the first in the Netherlands to be awarded WELL Certification at the Platinum level under WELL v2," said Ann Marie Aguilar, Senior Vice President, EMEA, IWBI. "Their dedication to healthier places, and the communities that benefit from them, is an inspiration to the region."
WELL is grounded in evidence-based research that explores the connection between the buildings where we spend the majority of our time, and the health and well-being impacts on the people inside these buildings. To be awarded WELL Certification by IWBI, the Planon Innovation Campus underwent rigorous testing and a final evaluation carried out by third parties to ensure it met all performance requirements.