Pilot Chemical Announces 2 Sustainability-Centric Hires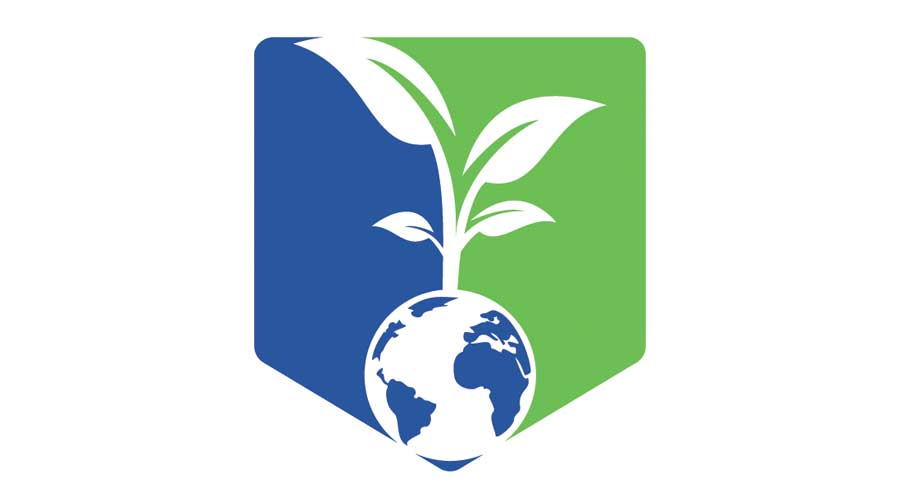 Pilot Chemical Corp., a privately owned and independent global specialty chemical company, announced two promotions that will help bolster its commitment to sustainability. The appointments come on the heels of the company's recently released sustainability report and will help align resources to better serve customers.
Hans Hummel has been named Sustainability Manager. In this newly created, full-time position, Hummel will be responsible for further developing, overseeing and administering Pilot's sustainability strategy, which includes Environmental, Social and Governance (ESG) goals and initiatives around the four pillars of sustainability: Products, People, Planet and Governance & Ethics. Hummel joined the company in December of 2018 and most recently served as Business Manager – Biocides. Prior to joining Pilot, he worked for Lonza as Global Marketing Manager and Commercial Development Manager. In addition, while at BASF Corporation, he was a Product Manager for Biocides and Market Development Manager for the Water Treatment Industry. Hummel earned his MBA in Marketing and Operations from Indiana University. He also received a Certificate in Corporate Sustainability from the Harvard Extension School and is a candidate for a Masters in Sustainability.
Jeff Crume has been named Business Manager – Biocides. Crume brings a wealth of commercial experience to this role from his more than 20 years in chemical industry sales, marketing and business management roles. In this position, which he assumes as Hummel transitions to Sustainability Manager, Crume will be responsible for the profitable growth and management of Pilot Chemical's Biocides business, including profitability, strategy development and execution, and product management activities. Crume joined Pilot Chemical in April of 2017 and has held positions of increasing responsibility, most recently as Industrial Sales Manager. Prior to joining Pilot Chemical, he worked for Lubrizol as Account Manager and for Clariant as Regional Account Manager for the Northeast.
"We're fortunate to have Hans and Jeff on the team – they bring a great depth of expertise to our company and are passionate about our work and our customers," says Glynn Goertzen, vice president of Technology & Innovation and Corporate Development for Pilot Chemical Corp. "Coupled with the progress we're making against our sustainability strategy and the number of new product innovations and developments on the horizon, we're well positioned for the future."