Petco Penalized for Pest Control, Chemical Safety Violations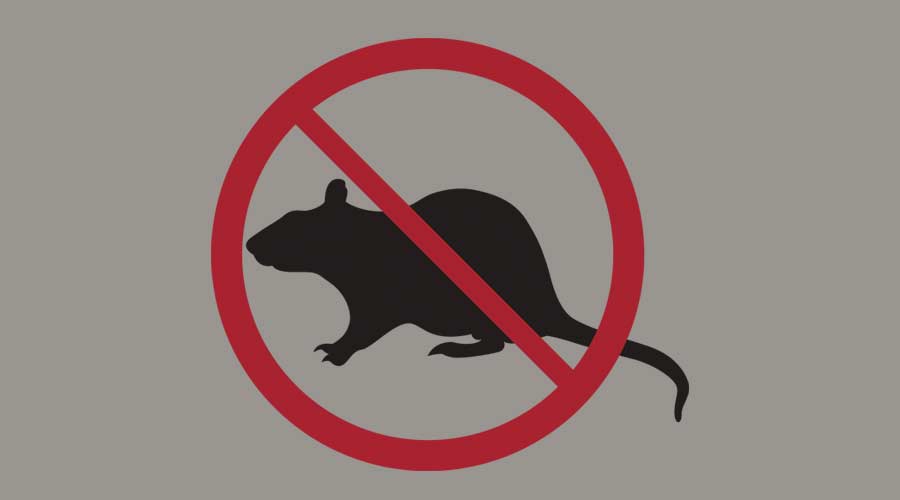 The recent citing of a notable chain for pest control and chemical safety failures serves as a reminder for the pitfalls of a disorganized facility cleaning program.
A pet supply store in North Andover operated by a subsidiary of one of the nation's largest pet care companies routinely exposed employees to live and dead rodents as well as their droppings and urine, a federal workplace safety inspection has found. The U.S. Department of Labor's Occupational Safety and Health Administration opened an inspection at the Petco Animal Supplies Stores Inc. location on Waverly Road in February 2023, in response to an employee complaint. Inspectors determined the facility lacked an effective and adequate vermin control program to stop rodents from entering the store and sheltering in areas such as the receiving room and on the sales floor.
OSHA cited Petco in 2021 for a similar violation at a Corpus Christi, Texas, location.
The agency's inspection also found the North Andover store exposed employees to electrical hazards by blocking access to electrical panels. OSHA cited a Columbus, Ohio, Petco store in 2022 for allowing a similar electrical hazard.
In addition, inspectors identified chemical hazards related to unlabeled containers of cleaning chemicals and a lack of adequate facilities for quick drenching or flushing of the eyes and skin for employees working with corrosive chemicals.
"Protecting the safety and health of employees must be a core value for employers, large and small," says OSHA Area Director Sarah T. Carle in Andover, Massachusetts. "After previous citations for similar violations, Petco is well aware of the importance of having effective programs in place to control pests and safeguard against hazards at all of its locations."
The unsafe conditions OSHA found led the agency to cite the North Andover Petco location for two repeat and two serious violations and to propose $129,473 in penalties.
Click here for 10 handy tips on pest management in facilities.