Performance Plus Hires VP of Process Improvement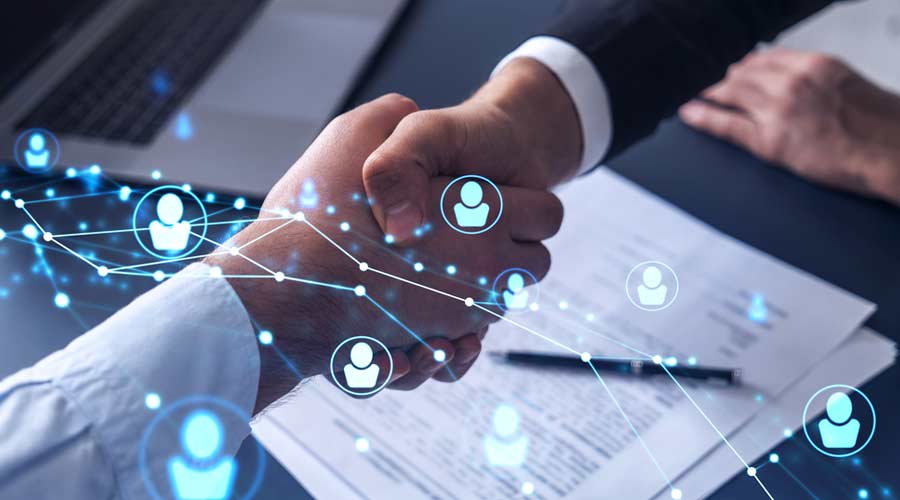 Over the past few years, Gary-based Performance Plus has experienced growth due to the increased awareness of providing clean work environments for employees and customers. Performance Plus has been adding technology and tools to provide its customers with the highest level of service and reporting to ensure its standards are met at every level. In order to sustain the growth, they've announced the appointment of Mark Dunn as VP of Process Improvement.
Mark comes to Performance Plus with over 40 years of industry experience. Throughout his career, he has worked with Global and National companies to grow business, cut costs, and develop strong employee retention programs. He has successfully managed operations teams with over $250M in revenue. His experience in safety, operations and sales will be provide us with the knowledge to upgrade our systems to better provide service to our customers.
"We are very fortunate to have Mark join our team. We have worked with Mark in the past and I feel that his hands-on, mentoring style of leadership will be a great addition to our executive team. We are excited to see what new ideas Mark will bring to our organization," says Paula Broutman, president of Performance Plus.