Pegasus Building Services Acquires ManageMen Assets, JU and (OS1)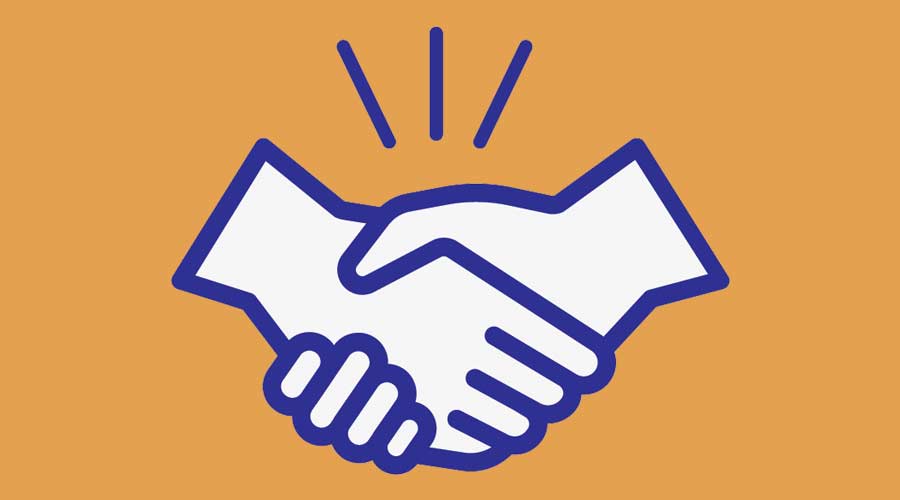 Pegasus Building Services, an employee-owned commercial cleaning provider, announced it has acquired the intellectual property of ManageMen, a leading cleaning industry advisory group specializing in training, transitions, auditing and educational materials. As part of the acquisition, Pegasus will enhance its training and consulting services, building upon its mission to help create healthier and safer buildings with well-trained and supervised teams.
"ManageMen has played an instrumental role in the professionalization of the cleaning industry, and we're excited to build upon its legacy," says Jeff Becker, CEO of Pegasus. "Beyond creating an incredible library of training resource materials, they have developed a system and community of custodial professionals focused on building best-in-class cleaning operations. This aligns with our strategic vision to serve both our customers and employees."
As part of the agreement, ManageMen will continue operating its popular custodial training course, Janitor University (JU). In addition, JU will have a new home at the newly constructed John P. Walker Professional Development Center for Cleaning Operations in San Diego, named after ManageMen's founder. With more than 5,000 square feet, this innovative new facility will host the three-day custodial training course, which is an introductory class for the (OS1) operating system. Classes will resume in April with plans to increase training opportunities moving forward.
ManageMen will continue to teach (OS1) and support the growing number of (OS1) organizations represented in the Simon Institute, a non-profit group dedicated to identifying cleaning best practices, processes and systems through research and data-based evidence. In addition, Pegasus is committed to expanding the footprint of the (OS1) System, supporting its growth to provide custodians everywhere with proven systems to reduce injury, increase performance and develop meaningful career paths.
"Pegasus has been incredibly supportive of the ManageMen business and is committed to furthering our mission of professionalizing the cleaning industry by teaching cleaning science," says Ben Walker, senior director of Field Training and Development, Pegasus. "The demand for engineered cleaning has surged in the past few years, and through this acquisition, we'll be uniquely positioned to help more cleaning operations—in-house and building service contractors—deliver cleaner and healthier buildings."
For more information about Pegasus, click here.