PathoSans Adds Two Regional Account Managers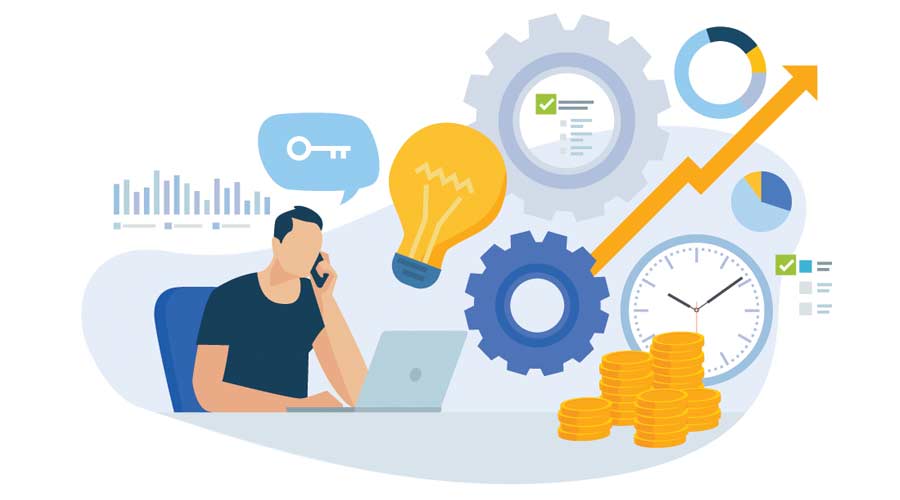 PathoSans has appointed Chuck Gagnon and Mike Mitchell as regional account managers – Sales. They bring decades of experience to PathoSans and will be responsible for providing outstanding customer support and growing PathoSans' business.
"Chuck and Mike bring years of valuable expertise that will help us better serve our clients and grow our business," says Ken Campbell, sales director at PathoSans. "We're thrilled they joined the team and are confident they will be valuable resources for our customers." 
Gannon brings over 20 years of business development and sales experience to PathoSans. Prior to joining, Chuck served as business development manager for MP Biomedicals, a manufacturer of fine and specialty chemicals in the life science industry. He also served in business development and sales roles in food processing, industrial, pharmaceutical and medical device industries.
Mitchell has more than 20 years of sales and business development experience. Prior to joining PathoSans, Mike built his career in consultative selling in the education industry. He served in various sales positions over the last 17 years serving K-12 and colleges and universities.