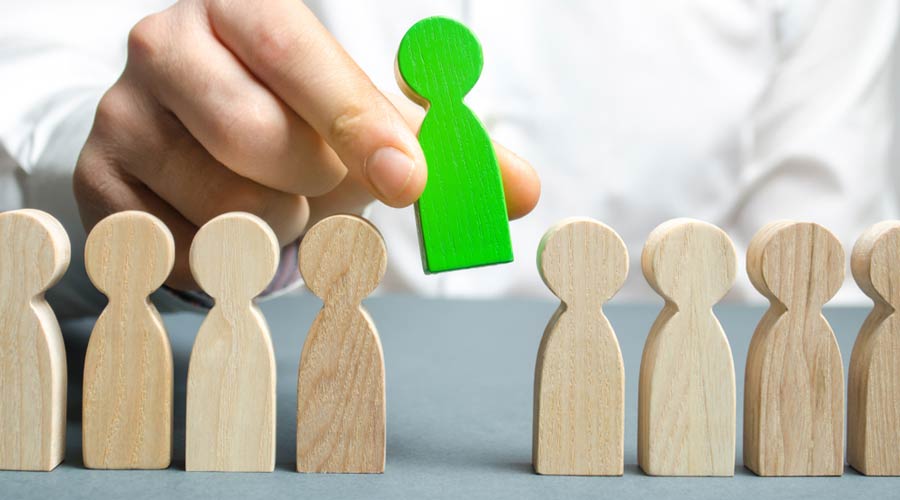 PURTEQ Inc., a Memphis-based non-toxic cleaning products manufacturer, announced that effective Monday, Feb. 28, Chris Spurling joined the company as VP of Sales.
Chris is responsible for driving revenue, building the sales team and working closely with CEO Rob Kabel on both B2B and Retail business strategy.
An industry veteran in the commercial cleaning market, Chris previously served as director of Sales for ChemStation, a water based industrial cleaning chemicals company. He brings to PURTEQ more than a decade of experience in sales operations experience and knowledge of the chemicals industry.
"I'm grateful for the opportunity to join the PURTEQ family. They offer only non-toxic, sustainable and highly effective cleaning and disinfecting products that deliver an unparalleled and enduring clean," says Spurling. "This provides a competitive advantage and clear path to continued growth. I'm ready to jump two-feet in, and hit the ground running."