Oxi Fresh Plans Expansion In Oregon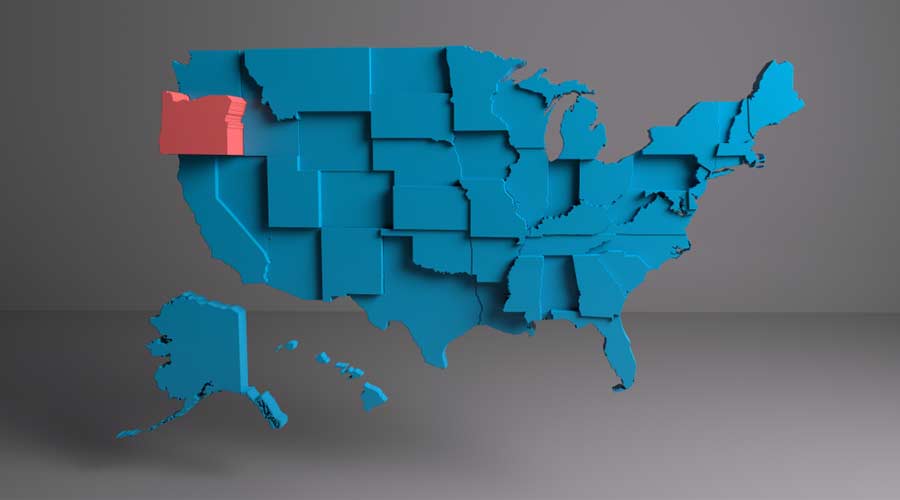 Oxi Fresh Carpet Cleaning, a carpet cleaning franchise, is looking to expand the brand in Oregon. The rapidly growing franchise brand has six available territories in Portland, Eugene and Medford, offering an opportunity to entrepreneur's looking to join Oxi Fresh.
"We are excited to see Oxi Fresh expand further into Oregon," says Matt Kline, Director of Franchise of Development. "We can't wait to increase our positive impact on local communities as they get to experience our fast-drying, eco-friendly carpet cleaning process."
Over the past year, Oxi Fresh has awarded dozens of new franchise locations throughout Indiana, Kentucky, Minnesota, Texas, California, Washington, Virginia, North Carolina, Oklahoma, Tennessee, Pennsylvania, Massachusetts, Nebraska, Georgia, Florida, New York, Nevada, and British Columbia. This recent expansion puts the company at close to 500 locations across the U.S. and Canada.
"With hundreds of locations throughout the United States and Canada, we want to keep pushing forward and continue our mission of providing communities with access to high quality, eco-friendly carpet cleaning services," says Jonathan Barnett, founder and CEO. "We are eager to expand in Oregon and further strengthen our presence throughout the region."