Oxi Fresh Named a Top Low-Cost Franchise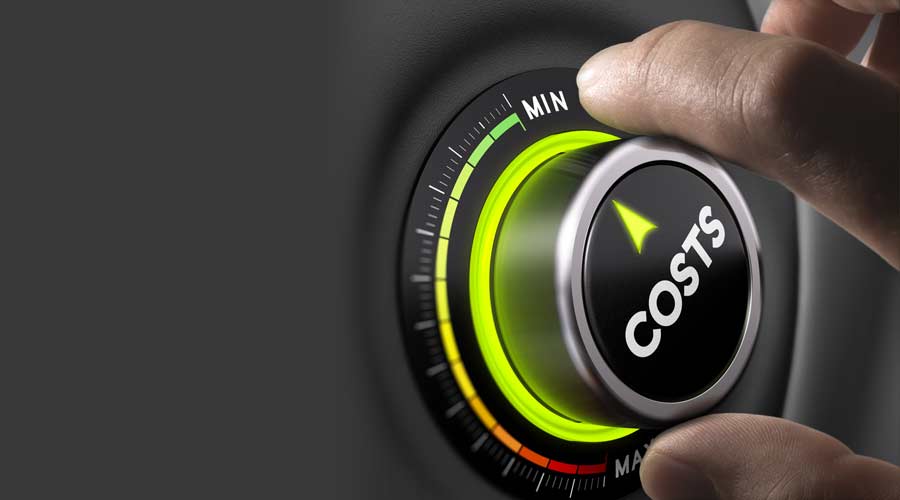 In the Spring issue of Entrepreneur's StartUps magazine, Oxi Fresh Carpet Cleaning has been recognized as one of the top franchise investment opportunities for under $50,000. On newsstands now, the issue's Top Low-Cost Franchises for 2022 feature highlights franchise brands that provide entrepreneurs with an accessible path to launching their own businesses.
"Everyone at Oxi Fresh is proud to be a part of a franchise that consistently ranks among the best out there today," says Jonathan Barnett, the carpet cleaning franchise company's founder and CEO. "We have built a flexible, powerful brand that empowers our franchisees to pursue growth without saddling them with massive upfront costs."
The Top Low-Cost Franchises ranking is based on information submitted to Entrepreneur for its annual Franchise 500 ranking. Entrepreneur provided three separate rankings in 2022 for low-cost franchises grouped by $50,000, $100,000, and $150,000 investment levels. This ranking and the many others they release are part of Entrepreneur's continuing effort to best understand and evaluate the ever-changing franchise marketplace.
"This list underscores that the American dream is still alive and well," says Entrepreneur Senior Vice President of Franchising Liane Caruso. "Our 2022 Top Low-Cost Franchises rankings are a great example of how there are several franchises today that make being a business owner and entrepreneur accessible and obtainable."